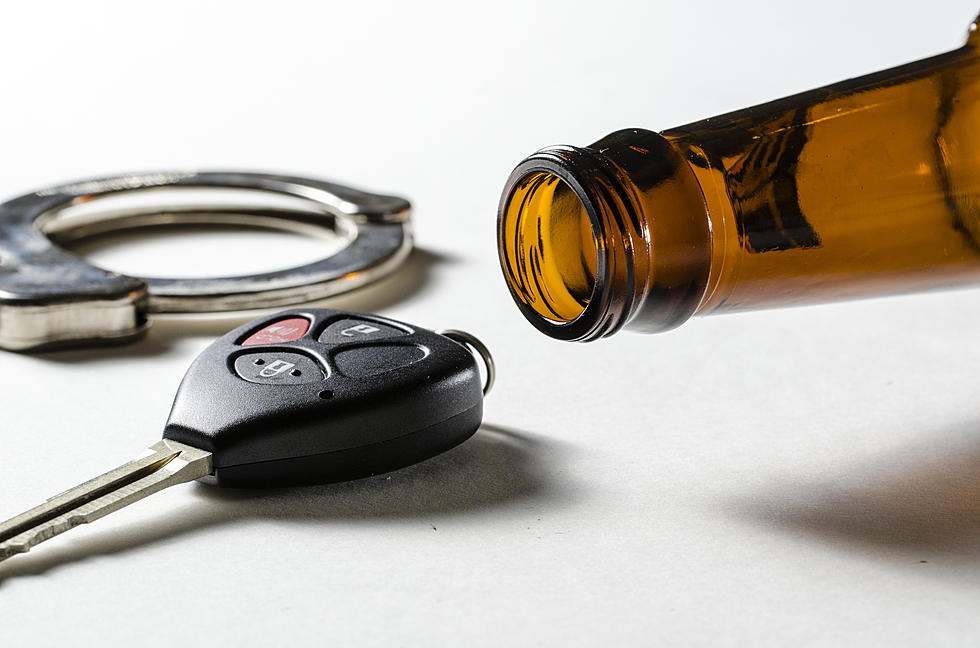 Minnesota Man Passes Out In Drive-Thru, Waiting On Curly Fries
Getty Images/iStockphoto
On Saturday night at around 1 am the Chaska Police Department received a phone call that a man was passed out in his vehicle in the Arby's Drive-Thru. When officers arrived they found a 43-year-old male passed out behind the wheel of his vehicle, and he was the only person in the vehicle.
Thankfully someone in the drive-thru noticed something was wrong and was able to put the car in park and turn it off so that nobody was injured and the car would stay in place. The man was too drunk to perform a field sobriety test, so a blood test was conducted later.
The man admitted to drinking Boones Farm liquor earlier in the day. It was not published what his blood alcohol level was at the time and charges are pending. Thankfully he passed out in the drive-thru rather than on a busy street or freeway.
It is no wonder the guy passed out Boones Farm is a pretty strong malted wine beverage that is fairly cheap in price. Many people when they first started drinking as a teen or young adult would drink that because it comes in a lot of different flavors and is inexpensive.
According to duidrivinglaws.com, even your first offense can be incredibly costly. In Minnesota, the cutoff for blood alcohol level is .08. your driver's license could be revoked, your vehicle impounded and even with a first-offense misdemeanor charge the maximum penalty is 90 days in jail and a $1,000 fine. All of this before you include lawyer fees. Something to think about before you drink and drive, besides the fact you could injure or kill someone else or yourself.
10 Delicious Snacks With Minnesota Roots
10 Words & Phrases You Will Only Hear In Minnesota And Wisconsin