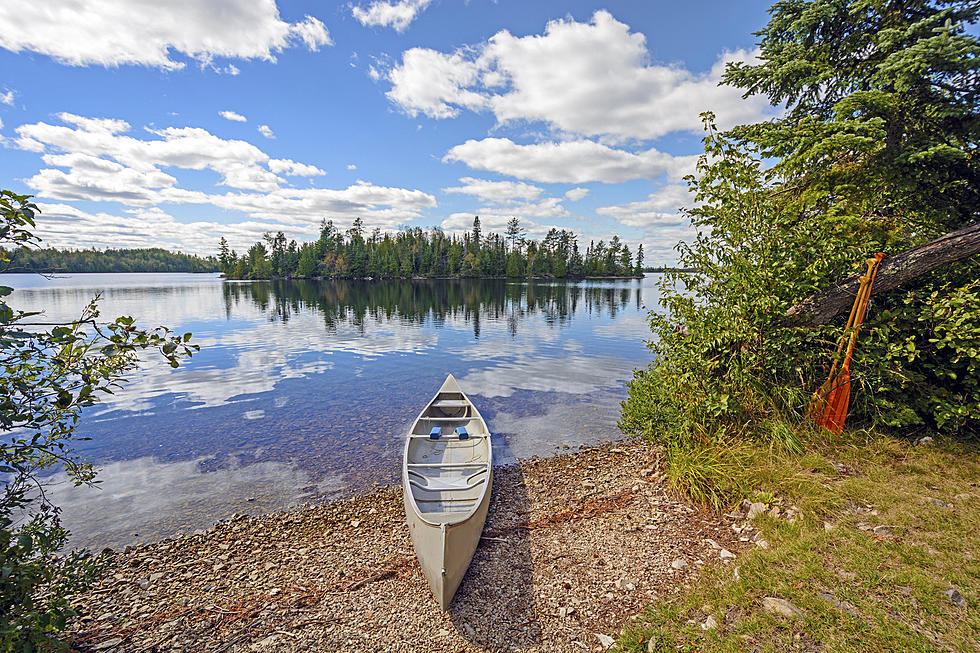 3 Small Minnesota Towns Listed Among Best In America
Wildnerdpix
There are some great places to live in the Land of 10,000 Lakes. People also love small towns. Looks like there are 3 in Minnesota that have been listed among the best in America.
Last week we learned about two of the dirtiest cities in Minnesota. A little before that we found out a small town in Minnesota that was considered one of the prettiest small towns in the state.
In case you need a reminder of what exactly makes a small town:
The U.S. Census Bureau defines small towns as incorporated areas with 5,000 residents or fewer. Midsize cities have between 5,000 - 10,000 people, and big cities are noted for having populations of 50,000 or more. So I'm not entirely sure what the name is for towns that have between 10,000 - 50,000 people are considered.
The website Family Destination Guides polled 3,000 people across the United States to find the best small towns to visit in America. Before we dive into which Minnesota cities made the list, here are the top ten best small towns to visit across the U. S.:
Holualoa, HI (Population - 2,827)
Ely, NV (Population - 4,002)
Anna Maria Island, FL (Population - 8,500)
Old Koloa Town, HI (Population - 2,231)
West Yellowstone, MT (Population 1,269)
Gatlinburg, TN (Population - 3,726)
Chincoteague, VA (Population - 3,306)
Sitka, AK (Population - 8,407)
Sedona, AZ (Population - 9,763)
Ketchikan, AK (Population - 8,037)
Here are the small Minnesota towns that ranked in the top 150:
New Ulm
Coming in at 90th overall is a Minnesota town known for its German heritage. The small town of New Ulm has a population of 14,120, and also has historical sites and landmarks that date back to the Dakota War of 1862.
Walker
2 spots ahead of 100, Walker comes in at the 98th best small town. If you didn't know, Walker is called the Muskie capital of the world. It's also a good area to catch bass, crappie, pike, and other fish. At the 2010 census, the population was 941. You can even find a beach on Leech Lake, a cute lighthouse, and more.
Medina
The last Minnesota town on the list is Medina, coming in at 107th. This small town has a population of 6,837 and is about 15 miles west of Minneapolis. The corporate headquarters of Polaris is also located in this town.
LOOK: Here are the best small towns to live in across America
LOOK: Must-do activities at every national park
Stacker
lists the must-do activities at every national park ranked by the annual number of visitors.