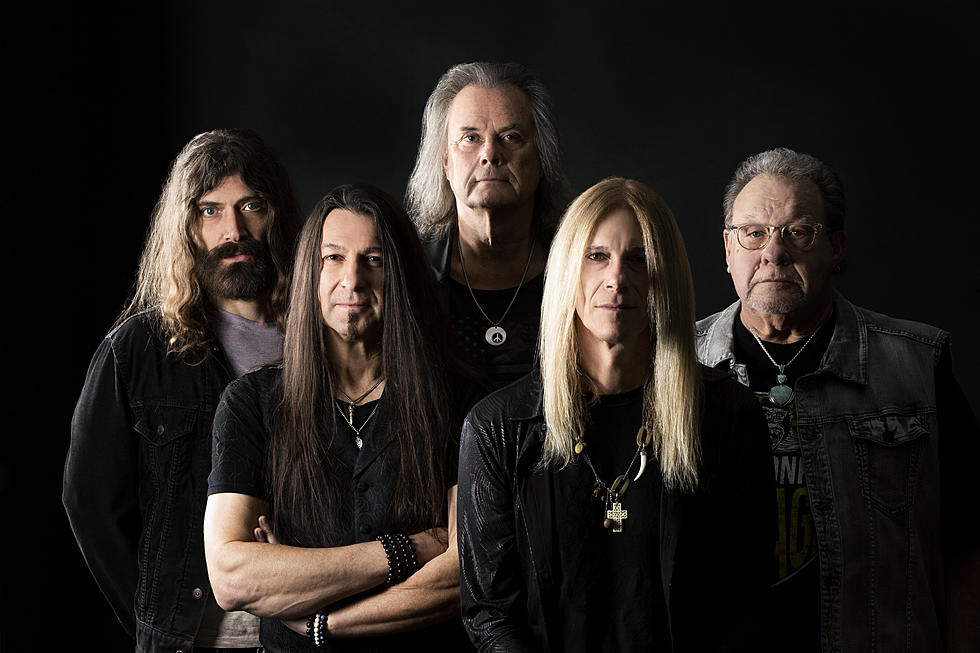 The Guess Who Is Coming To Duluth's DECC Symphony Hall This Summer
The Guess Who - Furnished by the DECC
Legendary rock band The Guess Who will be headlining a show at the DECC Symphony Hall this summer. The Canadian act saw success through the 1960s and 1970s, hitting their chart peak in 1969 and 1970 with a string of hits that included gold-certified top-10 hits like "These Eyes", "Laughing", "No Sugar Tonight" and "American Woman".
With a catalog of songs spanning a couple of decades, The Guess Who has a large number of memorable songs that span classics like "No Time", "Share The Land", "Hand Me Down World", and their 1974 nod to legendary radio DJ Wolfman Jack, "Clap For The Wolfman".
The current lineup of the band is described as offering "a wildly entertaining romp through the early hits mixed in with their current creations, while managing to take the whole experience to a new level."
Joining The Guess Who for this summertime show at the DECC will be Minneapolis acts Kiss the Tiger and FenixDion. Both opening acts, while significantly more contemporary than their classic headlining partner, offer a fun sound that pairs up nicely with the top-billed act that will conclude the night.
This show is scheduled for Friday, June 30, 2023 at the DECC Symphony Hall in Duluth. Doors will open at 6 pm, and the show will start at 7 pm.
Following today's announcement of the show from the DECC, a presale got underway as of 10 am today (February 17) and runs through 10 pm on February 23. Tickets will go on sale to the general public next Friday, February 24, at 10 am. Ticket prices listed by the DECC include a range from $49 to $79, with VIP packages available from $99 to $179.
You can check out all ticket options via the show's Ticketmaster listing. The presale code, if you want to take advantage of that, is LAUGHING.
Here's a look back at some of the other big names that have performed through the years in Duluth:
Top Ten Artists Top Ten Artists Who Played Duluth In The 1970's
Top Ten Artists Top Ten Artists Who Played Duluth In The 1980's
Top 10 Bands That Performed In Duluth During The 1990's