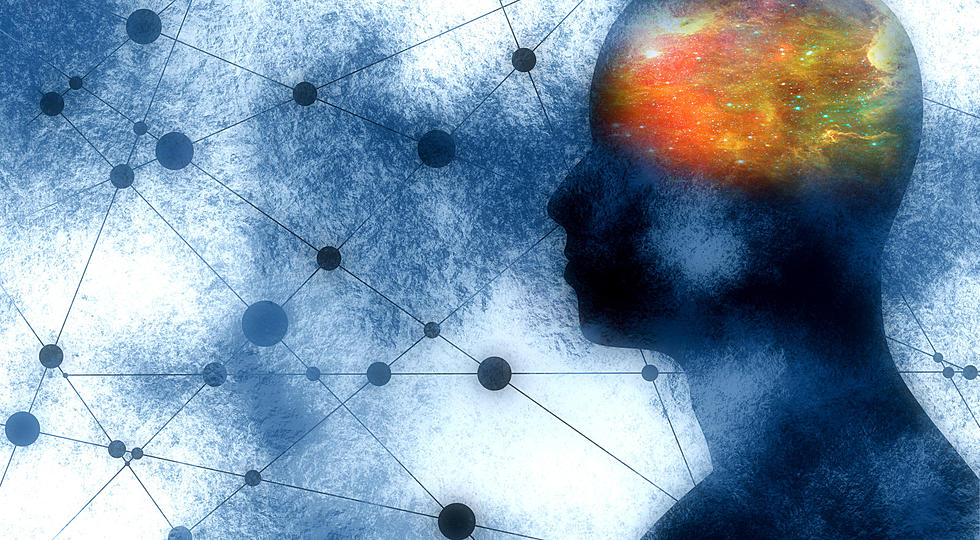 St. Louis County Wants Help With Mental Health Advisory Council
Evgeny Gromov
Sometimes the best help comes from others who have walked down a similar path before. That's the reasoning behind a Mental Health Advisory Council that St. Louis County officials put together a few years ago.
First started in the fall of 2020, the Mental Health Advisory Council is split into two different entities - one that focuses on the northern half of the county and the other meeting the challenges of the southern half of the county. While volunteers are always sought, St. Louis County officials are primarily focusing on the needs of the northern group right now - trying to fill some open positions.
Right now there are six open positions on the council. According to information shared by the county, there are some qualifiers:
"Ideal candidates include anyone who has lived experience of their own or through a loved one, anyone with professional training related to mental health, and those who are passionate about improving services in our community."
Those who are selected and have lived experience will have the opportunity to earn a small stipend.
Individuals who apply are asked to commit to serve on the council for two years. The Mental Health Advisory Council meets on the third Thursday of each month from 4:30 PM to 6:00 PM.
Deadline to apply is Monday, April 3, 2023.
The Mental Health Advisory Council was formed with the goal of "bringing together diverse perspectives on metal health to improve mental health services in our communities." According to the information provided by St. Louis County, the group "works to identify existing resources and provide recommendations to...county Public Health and Human Services regarding changes, additions, and improvements needed to local mental health services for children and adults".
For more details on what the Mental Health Advisory Council does - and to apply - look for the link on the St. Louis County website.
Things You'll Never Hear Someone In The Twin Ports Say In The Springtime
Things Every Northlander Needs During Winter
The 100 Best Places to Live in the Midwest