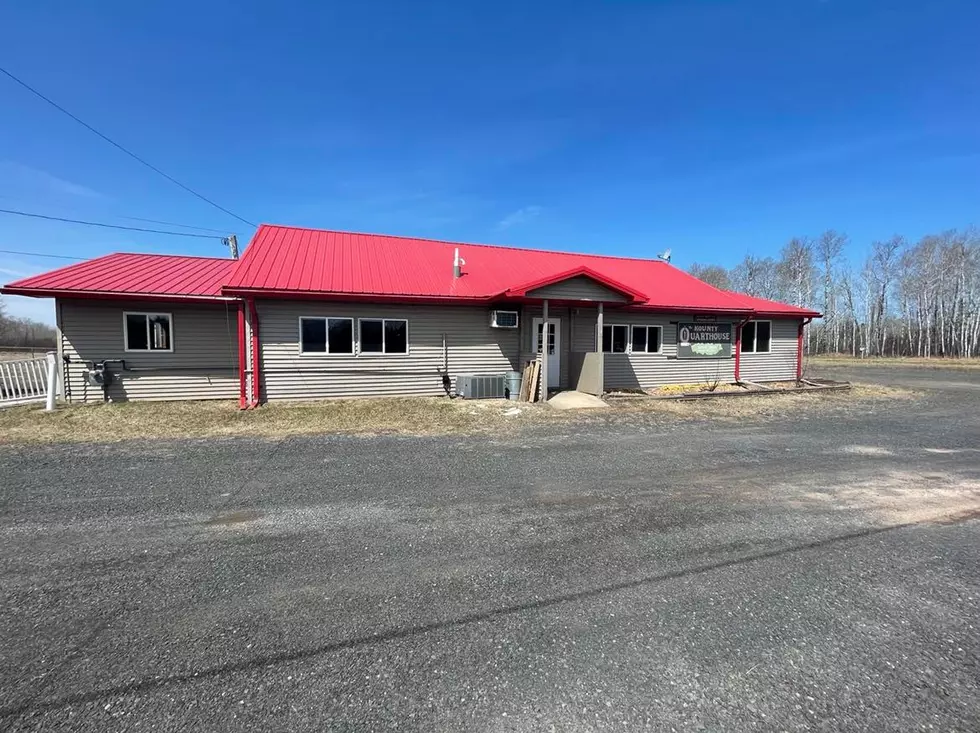 It's Been 5 Years Since The Kounty Quarthouse Closed, And We Miss It!
Ken Hayes
It's been 5 years since the Kounty Quarthouse closed its doors. It was described as a temporary closure of the business in a Facebook post that is still up to this day. The Kounty Quarthouse was a favorite of many people and even made it on to Guy Fieri's Diners, Drive-ins, and Dives.
This little bar and restaurant sits just outside of Superior, Wisconsin in South Range. The place was ALWAYS busy when we would stop in. I remember that the staff would even tell you that they make everything from scratch, so it may take a little bit of time but it would be worth the wait. They were right. The food was always worth the wait.
It was a fun theme too! The sign said that you've been served, and the menu had a courthouse, legal theme. Menu items included stuff like the wings that were called Assault & Battery, add-ons were called "Cellmates," and they had menu sections called "Behind Bars Food, Lighter Sentence, Jury Selection," and more.
A favorite of mine was the "You've Been Sprung Rolls." Those were some darn good Asian spring rolls.
So what happened to the Kounty Quarthouse? According to the last post they put on Facebook, they closed their doors in May of 2017. The owner at the time, Judge Beth, said that they had been leasing the business for the last year, and weren't involved with the business.
There are tons of comments from people who miss this place asking when it will be opening again. There has been no update to it, but after doing some public records searching, I can tell you that it recently was sold.
The property was purchased in the fall of 2020 by Kosta Limberios. Kosta Limberios is also the owner of Superior's famous Kosta's Gyros. I reached out to them last week, but I haven't heard anything back. I asked if they have plans to reopen the business.
I would bet that the pandemic hitting shortly after they took ownership could be why the doors are still closed. Now, 2 years later a labor shortage is making it difficult to find workers anywhere, especially in the food and service industry. Right now you can see Kosta's Gyro trailers parked in the lot.
Here's hoping that they will get this business back up and running because it's really been missed. I'll update you if I have any news to share.
What businesses do you miss the most? Drop me a line at Ken.hayes@townsquaremedia.com.
Six Duluth / Superior Restaurants Featured On Diners, Drive-Ins And Dives