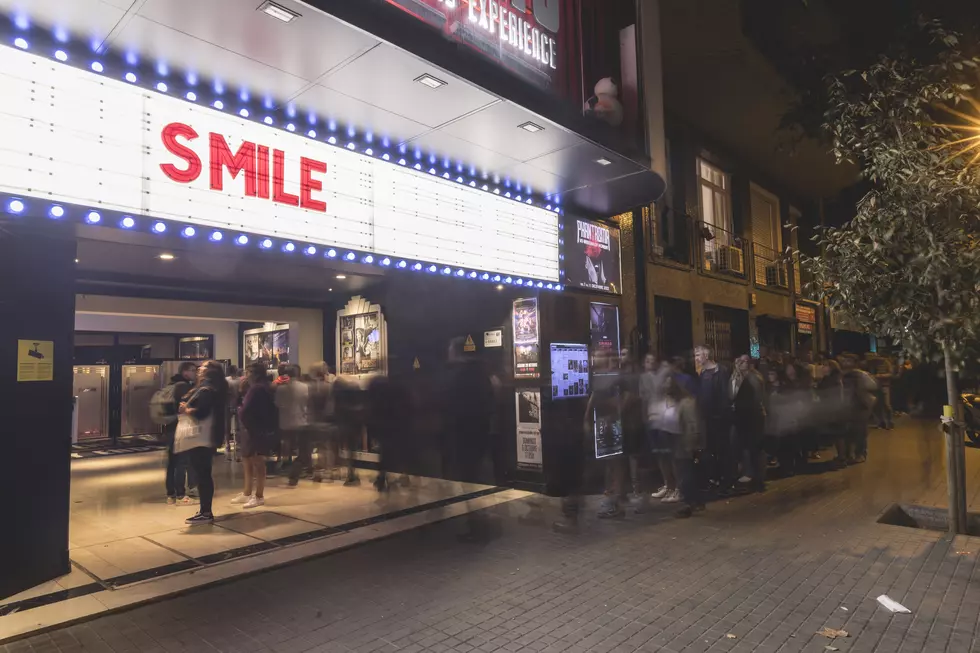 Is 'Smile' A Horror Movie Worth Watching? [REVIEW]
Getty Images for Paramount
My wife doesn't like watching many horror genre movies, and our daughter is not quite old enough to be watching most of them yet.
That means I need to call up a sibling or friend to catch one in theaters or wait until the wife and daughter are out of town to watch them at home.  This weekend I decided to hit up my brother Max and catch the recently released horror film, 'Smile'.
Other than seeing short trailers a couple of times, I purposely avoided reading much about the new release and I've been doing that with most new films before I see them.  Over the last eight or so years, it seems like most previews tell too much about what audiences will see.
Smile stars Sosie Bacon, who is Kevin Bacon's daughter.  With being placed in the horror genre category, and carrying an R-rating, the questions you might ask is if it's scary and is it any good?
With a runtime just shy of two hours, Smile is one of those films that delivers a lot of jumps, some gore including self-harm, and overall is not a boring watch.  The film uses lots of closeup camera shots that seem to amplify the fierce scary jump moments by denying the viewer shots of what else is or isn't going on in the room.  The horror is on a paranormal level of sorts but adds the psychological twists as you often aren't sure if the main character is actually interacting with other people or something darker.
The pacing of Smile is decent with very few dull moments throughout, though I don't know if it's film I necessarily need to see again.  It did feel shorter than it actually was, and to me that's a win, as it means I was fully engaged in the experience.  I did jump a few times during it, and a lot of that was thanks to the superb sounds and soundtrack that accompanied the film along with the closeup shooting mentioned above.
I'm glad I caught Smile in the theater and that the sound was cranked, but with a decent sound system and with no distractions, it would be a good at home watch too.  It's no instant horror classic, and probably won't become a cult one either, but it's still good enough to add to a horror fan's list to watch.