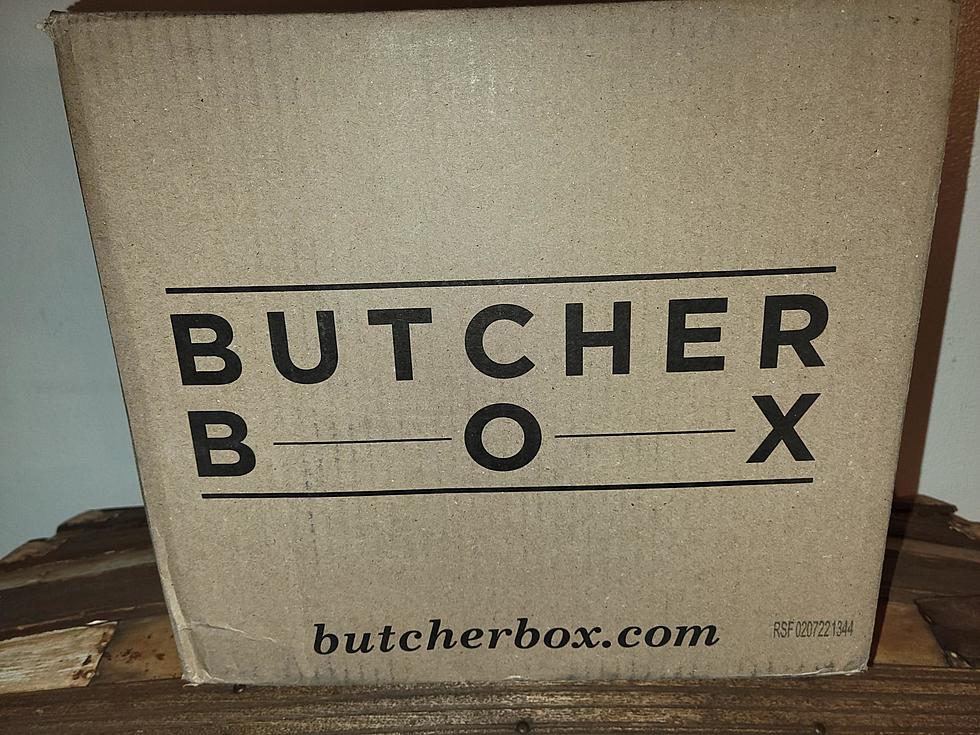 Is Butcher Box Worth Buying Meats From?
Butcher Box- Photo Credit: Joe Danger
I'm sure at some point in your social media scrolling you've heard of Butcher Box.  I've certainly seen it advertised plenty of times, along with other subscription food services.
Butcher Box is essentially you getting meats shipped to your door.  A handy way to purchase meats without having to go to the local butcher or grocery store for them. Is it worth the advertised hype though?  I've looked at purchasing from them before and even had a cart loaded with meat package but never pulled the trigger.  The cost versus what I could buy locally is what deterred me.
For Christmas 2021, my sister-in-law got us a gift certificate for Butcher Box.  She knows we are carnivores and like to grill, smoke, and include meats of all types in most of our meals.  In short, a great gift for people like us.
It wasn't until mid-February that my wife made our order using the gift certificate.  The package we ordered took about four days to arrive and came completely frozen as we would hope.  Now, it has been cold in the Twin Ports lately, but this roughly $159 with shipping package arrived heavily packaged with dry ice included.  I've seen laptops shipped with less padding and insulation than this meat came wrapped in.
Our order included: Two 10-ounce strip steaks, four 6-ounce sirloins, four 8-ounce pork chops, one 2.25lb bottom round roast, two pounds of salmon, and one boneless half pork loin.
So far, we only fried up a couple of pork chops, and they were actually really good and thick cuts with lots of flavor.  Is one of their packages really a good deal though?
Since we used a gift certificate, we weren't able to get in on their "free ground beef" or "free bacon" for life deals.  So right out of the gate, I felt like that's kind of a rip, either way, they were getting us to buy a package.  Like somehow the gift cert meant less money was spent with them.  Also, if you break it down, the cost was basically around $11.35 per pound.  Now, meat prices are high, and so far the quality seems good.
Butcher Box advertises this about their meats:  "100% grass-fed beef, free-range organic chicken, pork raised crate-free, and wild-caught seafood options".  Will we order from them again though?
The answer to that is maybe.  The convenience is nice, the meats seem decent, but for $159 I could probably go to Costco or Sam's Club and at least get more quantity.  Would it all be grass fed and yada yada?  No, but I've still pulled really decent meants from the selections at both of these places.  Not to mention going to a local butcher like Superior Meats and keeping our money in the area.
All in all, it sure was a great gift, and Butcher Box might work for your family depending on your lifestyle and meat consumption.  It also might be a great gift for people hard to buy for on a gift list.
Things You May Not Have Thought About Grilling