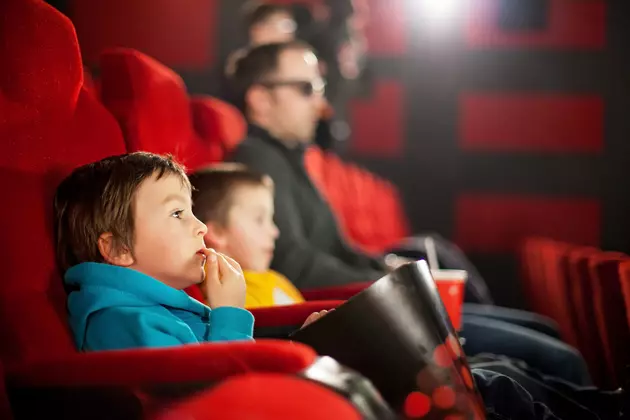 How Much Does It Cost To Rent A Duluth Movie Theater?
tatyana_tomsickova
A while back Marcus Theaters in Duluth was offering private party movie theater rentals starting at $100, which to me was a pretty good deal.  We never made it work to take advantage of that deal, but with the Kiddo's birthday coming up in November, we started looking again.
Another theater in town that will rent out the joint is the Zinema at Zeitgeist, which we've been too for private showings in the past.
Marcus will host a variety of private screenings including current blockbuster films, retro movies, birthday parties, and even lounge rentals.  Focusing on the actual theater rental for this, I called and inquired as to pricing.  On the phone I got a verbal that movie theater rentals currently start at $150.00 and go close to $200.00 depending on the group size.  To me, that's a great deal, especially if you leave the group on the hook for getting their own popcorn and snacks.
The Zinema has listed prices on their website with theater rentals starting at $200.00 for groups up to twenty on a school night, and $250.00 for Friday and Saturday nights.  Also, not a bad deal considering they will let you bring in your own Blu-ray or DVD.  We've seen Gremlins and Ghostbusters there for private events and had a great time.
Both venues are great options if you're looking for something a little different to do for a party or event be it a birthday party or a team building work outing.  Have you rented out either of these Duluth theaters?
Five Movies Filmed In Minnesota