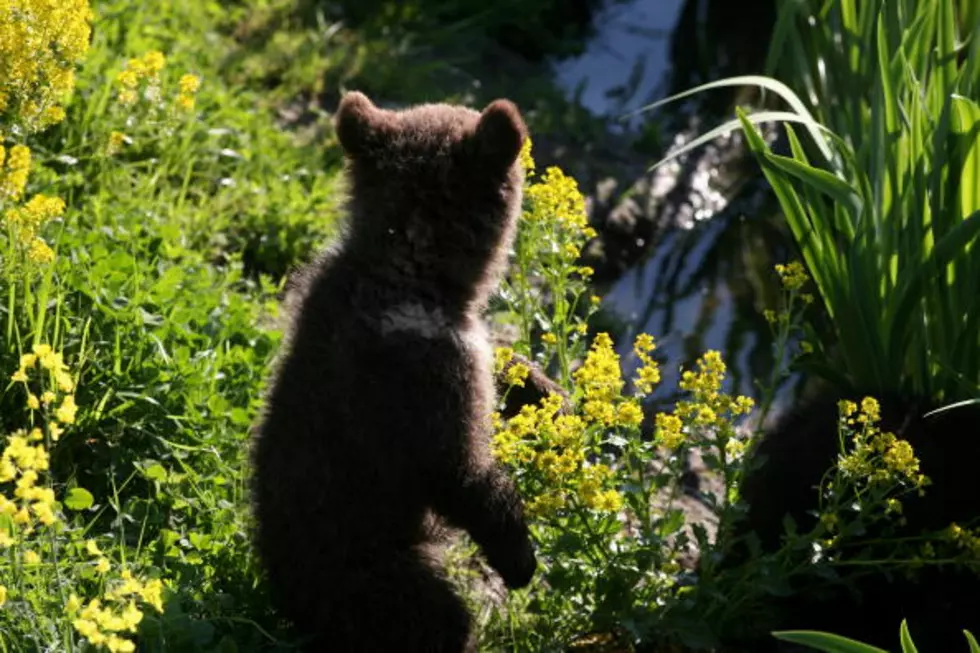 Help Needed Finding And Safely Securing Loose Bear Cub In Duluth
We just received word from Kelly at Wildwoods that a little bear cub (raccoon size) is wandering in the area of Swan Lake Road and West Arrowhead Road in Duluth.  He was last seen on West Morgan and Yosemite.  We want to make sure this little guy is secured safely by taking the following action.
If you see him, it is suggested that you tree him (run him up a tree) and don't let him out of your sight.  Please do not try and physically catch him yourself.  If you spot the cub or are able to tree him, please call Kelly with Wildwoods at 218-591-2967.