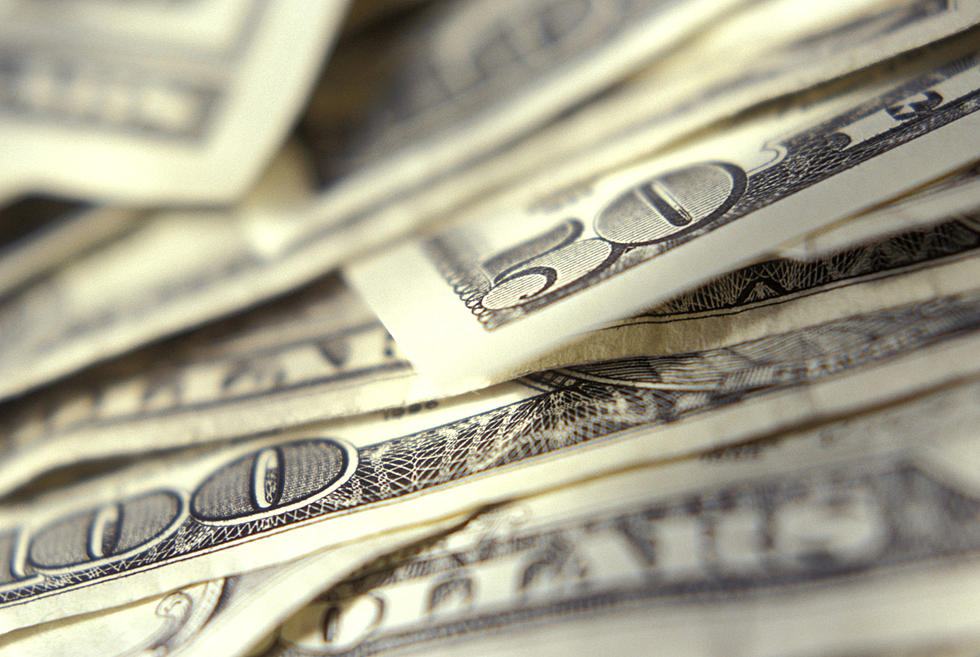 Have You Already Spent Your Stimulus Check?
Ingram Publishing, Getty Stock / ThinkStock
Whether you have the check yet or are waiting for it, I think most Americans have already spent the money and wouldn't mind another one.
I think for most Americans that is not enough money. $1200 only takes care of half the month for me, and I think that's true for everyone. According to The Motley Fool, the lawmakers are talking about a $4000 check for families and $2000 for individuals every month during the stay at home order. How does the government pay for it? That part has not been talked about.
They are talking about more money, talking that is. There is really a proposal in the works and has been registered. As you notice there is no official description for the bill.  It's called the Emergency Money For People Act. Forbes breaks it down even more and says each individual will get $2000 and each married couple will get $4000. Of course, there are income restrictions.
According to Forbes, in H.R.6494, in order to get $2000 you must be 16 and older making under $130,000 you would get relief for six months. Married couples making less than $260,000 would get $4,000 per month. Then, both individuals and couples with children would get $500 a month per child. This would all be based on your 2018 and 2019 tax reports.
Money writer Maurie Backman says in order to stay in good standing here's what you can do:
If you're carrying a mortgage, ask your lender to put your loan into forbearance temporarily. If you're a renter, explain your situation to your landlord and ask to be cut some slack. If you can't pay your utility bills, ask your service providers for an extension. And if you owe money on a credit card, talk to your issuer about deferring some payments while you're out of work or having a hard time making ends meet. A second stimulus payment may or may not be in the cards, but rather than sit back and wait for one, take steps to buy yourself some breathing room right now.