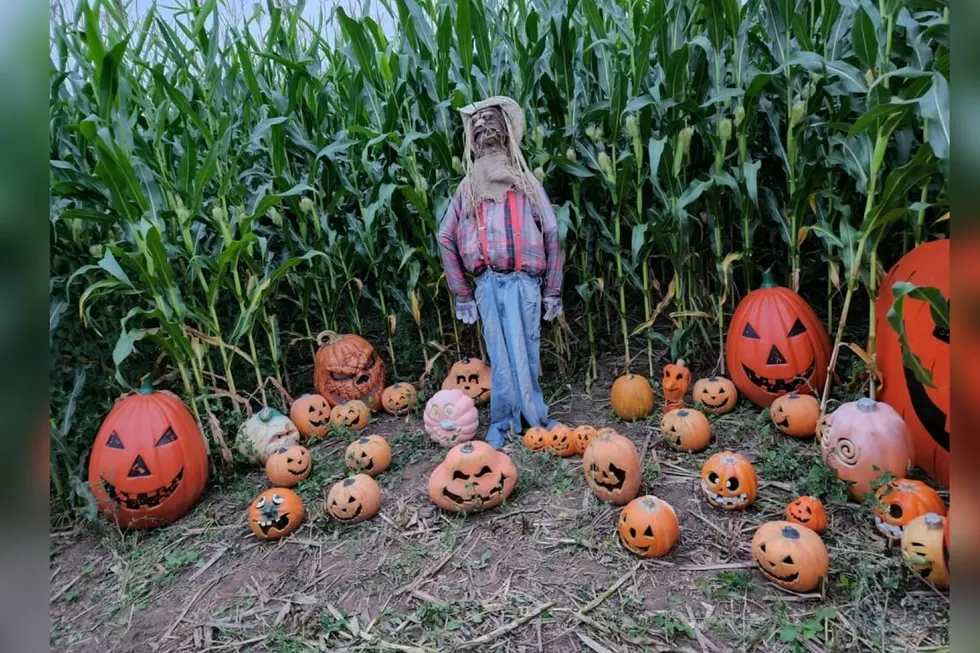 Haunted Shack & Ru-Ridge Corn Maze Hosting Fall Festival This Month
Courtesy of The Haunted Shack via Facebook
Spooky season is officially here and there's no better way to celebrate than with a fun fall festival coming later this month! This is one of many fun activities in the Northland for the season.
Now that Halloween is just a few short weeks away, it is acceptable to start planning your October! There are a bunch of Halloween events, from the Haunted Shack to the Haunted Ship to the Haunted Forest. There is enough attractions to keep you occupied every single weekend!
There is also fun fall events, like ghost tours in Canal Park, taking a look at the fall colors and the famous Bayfield Apple Festival. No matter what type of event you are looking for, there is something fun for you to get festive this fall.
Now, there's yet another fun festival to add to the list. The Haunted Shack and the Ru-Ridge Corn Maze are teaming up for their annual fall festival, which takes place near the end of the month.
The event was announced on Friday (September 30th) with a schedule of events for the fall festival. The event will take place on Saturday, October 22nd. Like years past, this event will feature arts and crafts, food and more.
First and foremost, there is a chance for kids to attend the famous Haunted Shack but with a kid-friendly version during daylight hours. This will happen during the festival from 10 a.m. to 2 p.m.
Tickets for this can be purchased on site and will be for all three attractions: the shack, hayride and trail. This is being dubbed the Kid's Day/Faint Of Heart special. Tickets are for the three attractions and one ticket is a separate charge than the rest of the festival.
The Ru-Ridge Corn Maze will also take part in the fall festival, beginning at 10 a.m. and continuing until 8 p.m. Tickets must be purchased to attend and can be purchased on site. The festival includes hay rides, a trek through the corn maze, petting zoo, games and a ninja course.
There will also be an arts and crafts fair, which is free and open to the public. The event takes place on site at 1781 County Road 1 in Carlton. There is some construction in the area so give yourself extra time to get here.
By the way, volunteers are still needed for a few select nights of the Haunted Shack. If you sign up with a club or organization, you will get a donation from the organizer to said club or organization, which is pretty cool.
If you want to attend the Haunted Shack during normal hours, it kicks off on Friday, October 14th and continues through Sunday, October 29th. Their website says they don't provide underwear which means it is probably going to be really scary.
Things People Think While Going Through A Corn Maze
10 Very Minnesotan Halloween Costumes