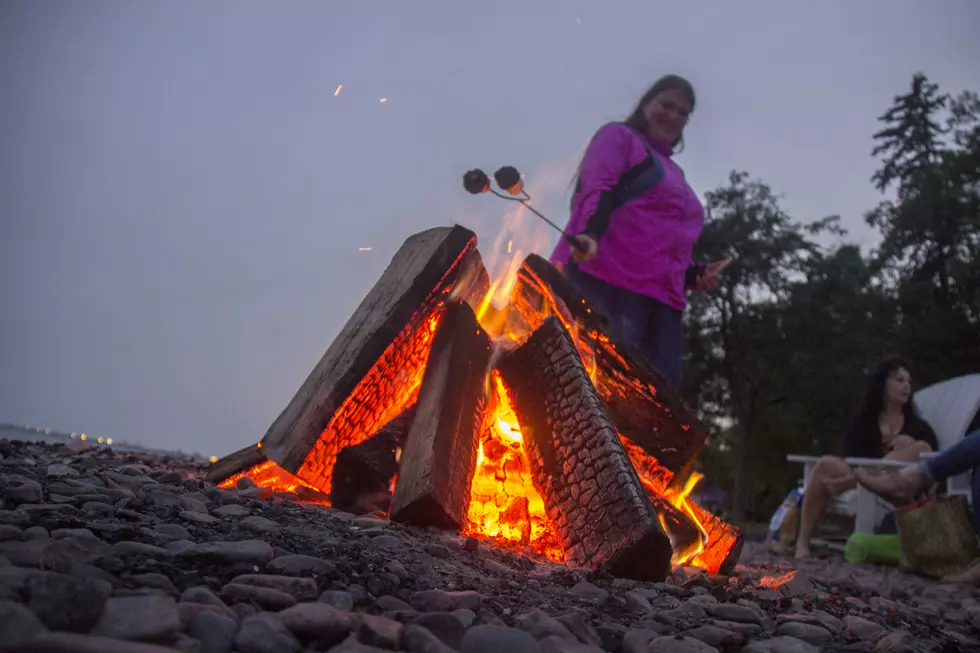 Glensheen Hosting Inaugural Fire Fest – Burning 24-Foot Wood Shark
Glensheen Photo
Gleensheen is on fire with a hot new event coming in February.
Glensheen's first ever Fire Fest will be at the historic mansion on Saturday, February 15th from 11 AM - 6 PM. Tickets are available now and are - $10 FirePass - advanced sale, $15 FirePass - same day, FREE FirePass (15 & younger), and $50 VIP FirePass (VIP = one free drink with a Fire Fest branded cup, one self-guided tour of the mansion, and one Super Premium S'more).
Glensheen says Fire Fest "embraces the cold by bringing the heat." Over 25 bonfires will be lit around the property and there will be warm food, flaming drinks, hot beverages, and fire-related vendors.
But the highlight will be a 24-foot burning shark on the shore of Lake Superior. Check out the shark in the video below, that will be fun to see burn.