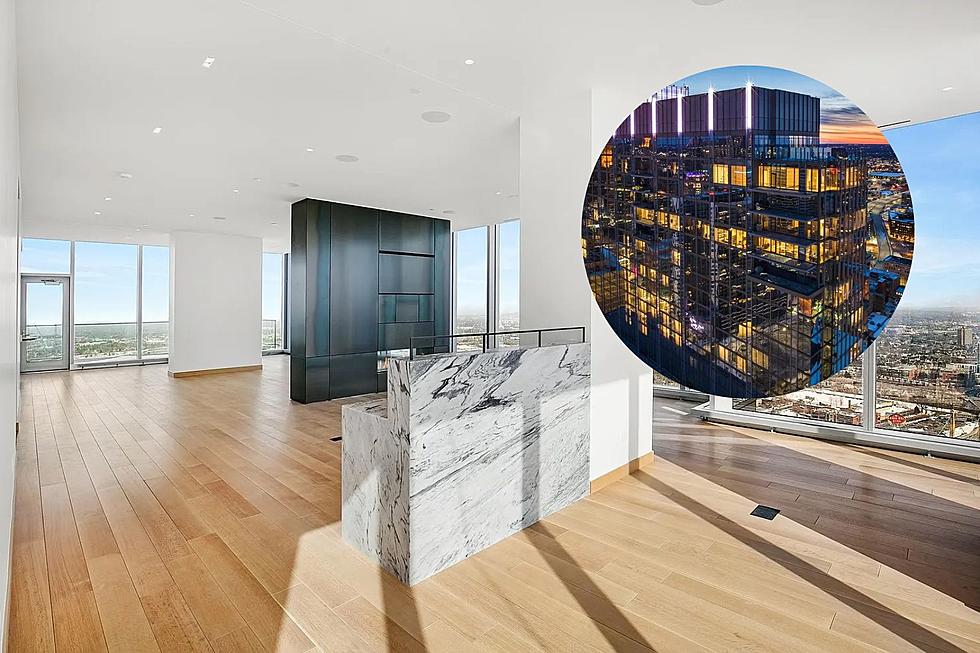 See Inside The $6.5 Million Condo For Sale Atop Minneapolis's Only Five-Star Hotel
NorthStar MLS, MLS#:6338673
There are many houses in the market in Minnesota and in my opinion, the ones that are over-the-top are my favorite! It's not that I plan on buying them, but it is always fun to look through the large and expensive listings because they are all so incredible.
I came across a listing on Zillow that is a true gem. This condo looks like it belongs in New York City or Los Angeles. It is located at 255 Hennepin Avenue in the Four Seasons hotel. The Minneapolis condo is located in the area's only five-star hotel.
The high-rise has floor to ceiling windows so you can see the city from every single spot in the house, give or take a bathroom or two. It offers state of the art appliances, a mixture of textures and finishes and panoramic views.
The cost is $6.5 million bucks but what you are really paying for here is the view and the luxurious lifestyle that comes with it. This penthouse also comes with access to the hotel spa and pools with two attached garage spaces.
This unit is also brand new, having been built in 2022. Everything in this home is custom, from the cabinets to the fireplace to the finishes. There are two terraces so you can grill and eat al fresco or simply take in the view on a beautiful Minnesota night.
It truly doesn't get more luxurious than living in a Four Seasons hotel. While you may not be forking out millions for the spot, looking through the home is a pretty fun ride. And I thought that Duluth has some great views!
SEE INSIDE: $6.5 Million Condo For Sale In Minneapolis' Only Five-Star Hotel
$2.95 Million Dollar Home In Wisconsin Has Creepy Quirk + Spiral Staircases