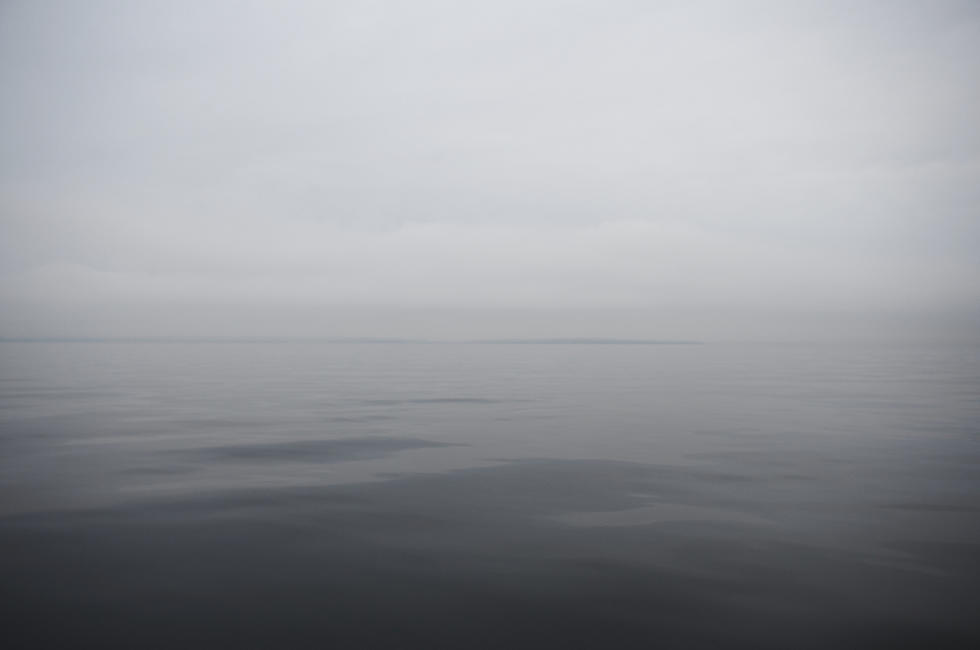 Fishing Opener Forecast for Northern MN Lakes
Ryan McVay / ThinkStock
While some parts of our area received 10 inches of snow last night, that doesn't mean fishing opener is postponed. This Saturday anglers will be taking to their favorite lakes to find those elusive Walleyes and those hungry Northern Pike.  While it may have felt like the middle of winter on Thursday morning, the weekend doesn't look so bad.
The Fredenberg area that is home to popular Fish & Island Lakes looks dry in the morning with a 40% chance of rain after 1pm on Saturday. Sunday brings a chance of showers before 1pm, and clearing up after.  Both days will be choppy on the water with wind gusts up to 25 mph. High of 58 on Saturday and 55 on Sunday.  Not the worst opener forecast ever, but that wind will bite. Hopefully the fish do too with a little "walleye chop."

Saturday looks party cloudy in the morning, with 40% chance of showers later in the day. Winds 10-20, with a high of 59.

Sunday a slight chance of rain, calmer winds 5-10, and a high of 57.

This is a pretty good Vermilion opener for weather.

There will be off and on rain showers on Saturday afternoon. The high will be around 61 and there will be a bit of a chop with winds up to 20mph.

Weather to the north for Rainy River will be quite similar as well.

Winnibigoshish/ Leech Lake

Rain & numerous thunderstorms on Saturday. 80% chance overall. Winds will be 10-20 with a high of 55.

Sunday looks a little better with cloudy skies in the morning and a 30% chance of rain as the day moves on. High of 58.

Upper & Lower Red Lake looks to have a wet start to the opener. Occasional rain showers at 70% chance. Wind will be much like the rest of the state with 10-20 mph.

Showers early in the day and less likely in the afternoon on Saturday with a high of 55. Sunday looks to be the better day with a high of 63 and partly cloudy.  Winds 10-15.