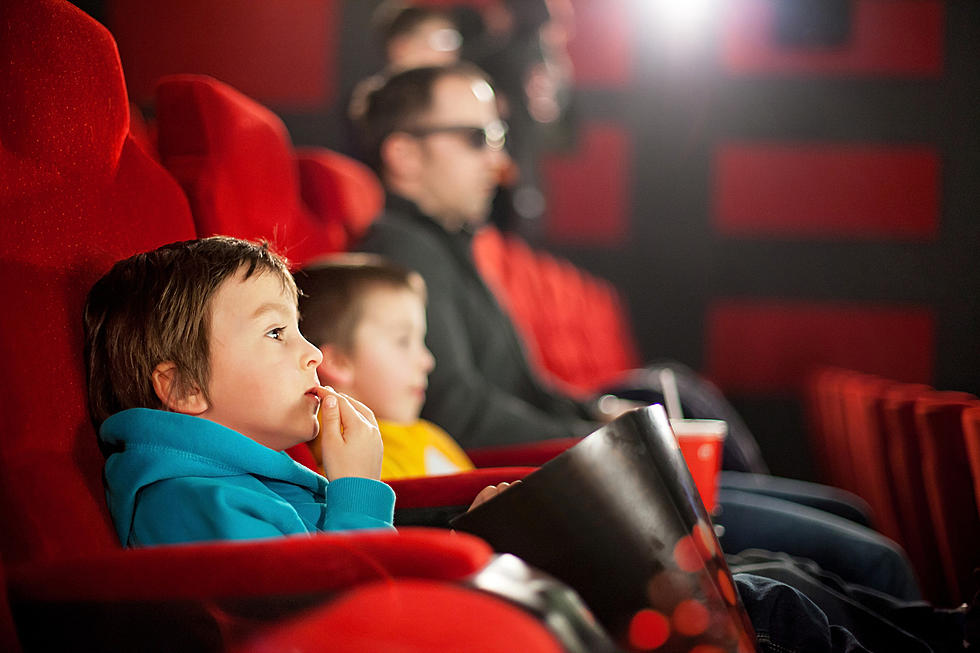 Duluth's West Theater To Reopen With New Policies
tatyana_tomsickova, Getty Stock / ThinkStock
Things are slowly reopening in the Northland amid the pandemic. The latest business to open their doors once again is the West Theater in Duluth.
According to FOX 21 news, the theater will reopen on Friday (July 17th) with new policies and guidelines in place due to COVID-19. Their report states that the following guidelines will be put in place come opening day:
The theater will have limited capacity, allowing only 25% of people through their doors.
Social distancing will be enforced.
Theater chairs will be blocked off to allow for social distancing inside the theater as well.
All guests will have their temperature checked upon arriving at the theater.
There will be consistent deep-cleaning throughout the day and after close.
Masks are mandatory unless you are eating or drinking at the theater.
The first films that will be shown are E.T., Jurassic Park and recent Oscar-nominee 1917.
Duluth's West Theater is an entertainment venue that shows movie and holds concerts. It is located at 319 North Central Avenue.
Like most other businesses in the Northland and beyond, the theater was forced to shut its doors back in March as concerns over COVID-19 started to ramp up. I know I am really missing movies so this is a great way to watch one in a safe manner.
Meanwhile, both Marcus Cinemas in the Duluth area have announced their new policies ahead of opening their doors at a yet-to-be-announced date. Like the West Theater, they will be implementing social distancing. They will also be encouraging masks, limiting restaurant hours and offering concessions and tickets ahead of time to minimize contact with others.
Enter your number to get our free mobile app
Five Movies Filmed In Minnesota