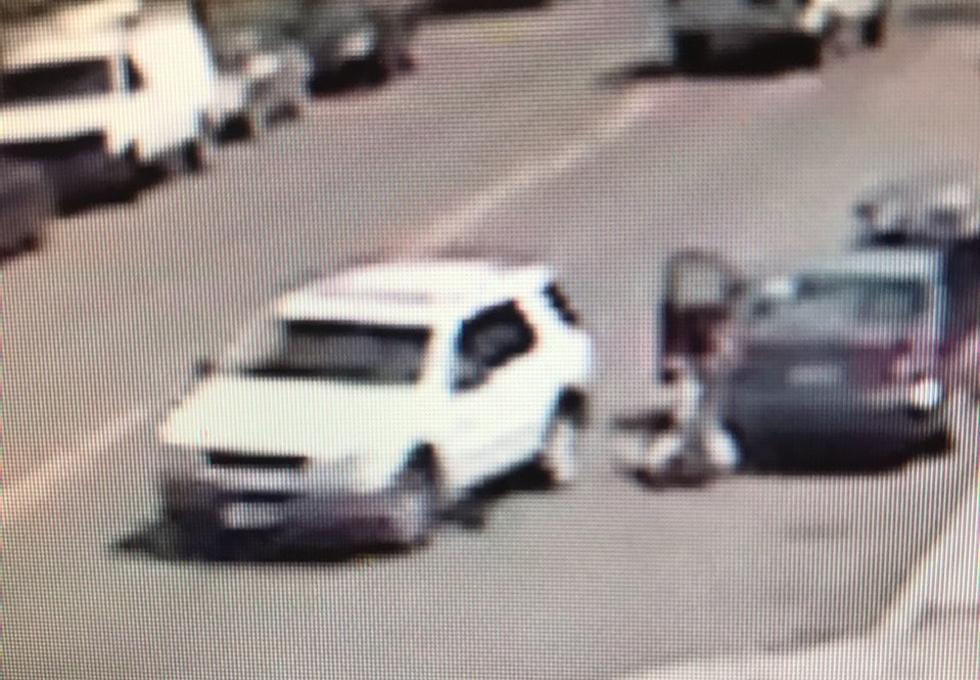 **UPDATE: Duluth Police Identify Vehicle Involved in Hit + Run
Duluth Police Department Facebook
The Duluth Police Department has identified the vehicle that was involved in a hit and run in Duluth Tuesday.
We are seeking the public's help in identifying the pictured vehicle, which was involved in a hit and run on the 200 block of W 4th St today. The vehicle was seen leaving the scene westbound on 4th St. The vehicle is described as a 4 door white SUV with rust around the rear wheel well. The vehicle will likely have damage to the front driver's side due to the hit and run. If you have any information please send an email to police@duluthmn.gov.
Enter your number to get our free mobile app
According to KHMNLaw.com, hit and run accidents in Minnesota can be classified as either misdemeanors or felonies depending on the accident details if the incident lead to personal injuries.
Furthermore, Minnesota hit and run accidents are not considered premeditated actions. The actual crime occurs when the driver who hits another vehicle makes a conscious decision to leave or flee the scene of the accident.
Safety Tips For Navigating Summer Road Construction Zones