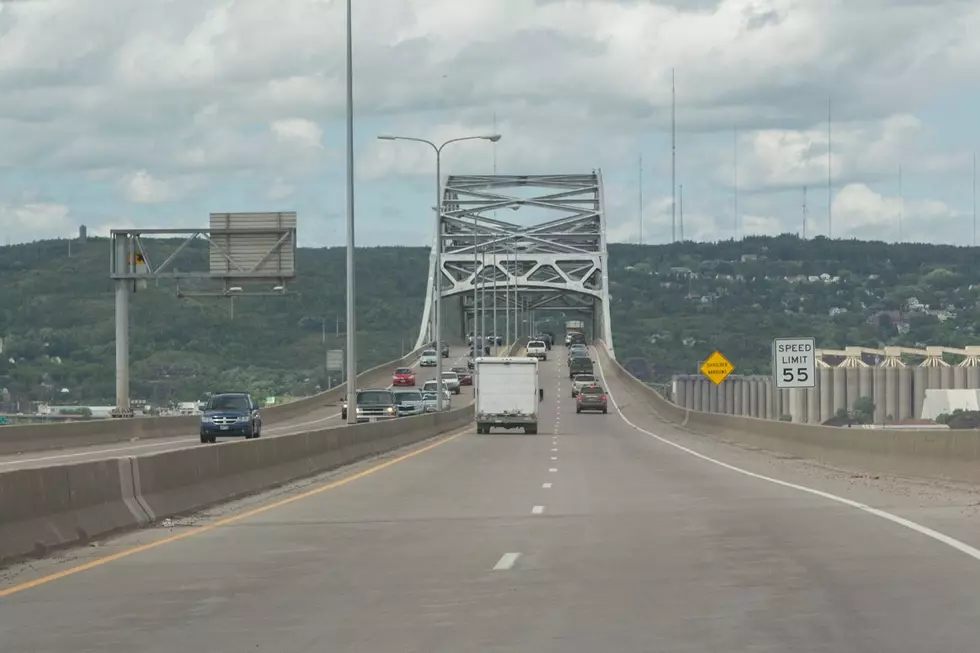 Duluth Area Bridge Maintenance Occurring Now Through April 28
Nick Cooper - TSM Duluth
Spring cleaning not only happens inside and outside you house, it also happens on Northland roads and bridges.  The Minnesota Department of Transportation has begun bridge maintenance and your travel could be impacted through Friday, April 28.
MnDOT maintenance crews are performing bridge preventative maintenance by cleaning all state bridges in the Duluth area, with the the majority of the work occurring between 8:30 a.m. and 2:30 p.m.  You can expect to encounter temporary lane closures during this time.
This operation will occur in these three phases:
Between Boundary Avenue to 21st Avenue East, northbound and southbound
The Bong Bridge and the Bong Bridge interchange  T
The Blatnik Bridge and the "Can of Worms" interchange.
Crews will be out with street sweepers, while also spraying the bridge deck, expansion joints and bearings with water to remove salt residue and other debris.
Click the link below for updated road conditions across the state, and travel safely.