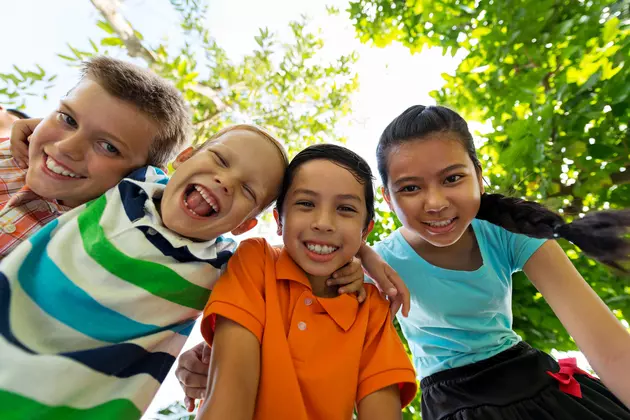 Don't Miss Harvest Fest With Neighborhood Youth Services
DragonImages
Neighborhood Youth Services started in 1992 to be a place for hope and opportunity for the youth of Duluth.  It's a voluntary service that provides a safe place for kids to learn, play, and connect with the community, friends, and family.  It works as a resource to help strengthen families and reduce the risks that contribute to juvenile delinquency.  The focus is on youth within the Central Hillside and neighboring areas.
On Friday, September 25th, they will be having their annual Harvest Fest.  This open to the public event will feature appetizers made from food that the kids grew in the Neighborhood Youth Services garden.  There will be a taco bar going on too.  In addition to the food, there will be plenty of activities and games to participate in.  There will be sack races, cornhole, chalk art, pumpkin painting, giant tic tac toe, and more.  At the event, you'll also have a chance to win prizes with giveaways for parents, caregivers, and youth.  It starts at 4:00PM and runs until 6:00PM at 310 North First Avenue West in Duluth.  You can get more information on this event and find out more about what Neighborhood Youth Services does for the Duluth community HERE.
Enter your number to get our free mobile app
Of course make sure to bring your mask to aid in social distancing and dress in appropriate attire for the weather this time of year.
10 Little-Known Facts About Minnesota