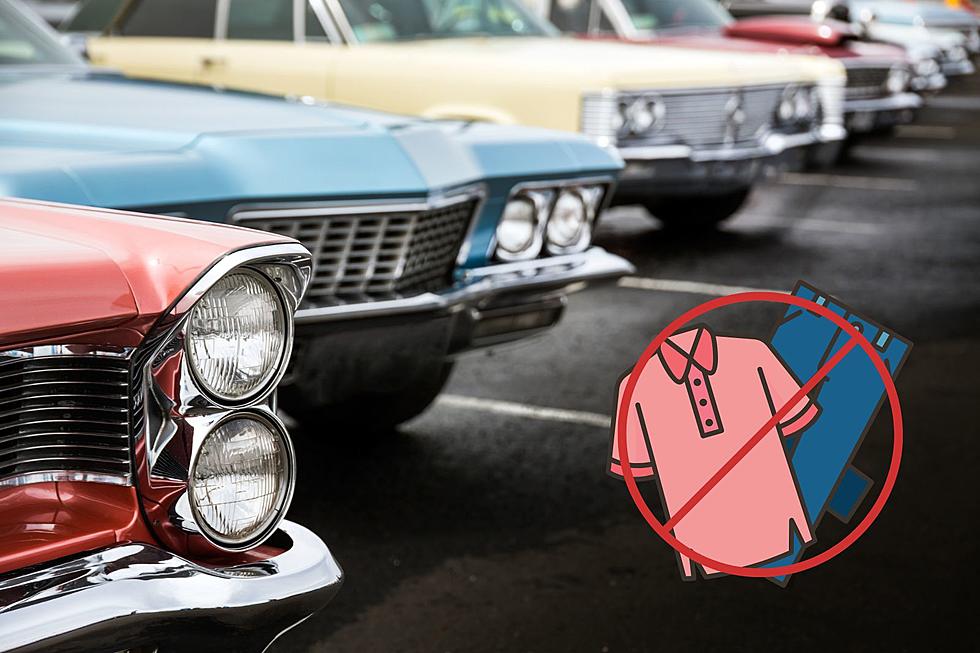 Clothing is Optional at this Wisconsin Car Show
Thinkstock
I've heard about just a few car shows in my life but I've never heard of one quite like this. It's an annual event taking place over in Wisconsin this summer and clothing is optional.
Yep, that's right, no need to bring clothing to this car show. They do say you need a towel in case you'd like to cover up at certain times and so you have something to sit on.
Wisconsin's Most Interesting Car Show
What do you think about a naked car show? I think I'll have to pass. But for some people, living in a nudist colony or going to nude beaches or campgrounds are fun things for them to do. So if that's you and you love cars, this is the event for you.
It's happening at the Valley View Recreation Club in Cambridge, Wisconsin on August 12th. It's a nudist campground that sits on 17 acres. Also, they are a member of the American Association for Nude Recreation.
No pictures are allowed while you're in any part of Valley View. Also, in the rules section of their website, they say that unless there's inclement weather everyone is expected to be nude. So if you want to check out this car show, be prepared for that.
There are other events hosted at Valley View, like Wisconsin's Naked Mile run and naked volleyball tournaments. Ya know, I just personally don't love the idea of running or playing volleyball without any clothes on.
Strangest Home in Wisconsin is Like Living in a Jungle
A home for sale in New Berlin, Wisconsin has lots of acres and the home is huge but it's a little strange. It's like you're living in a jungle.