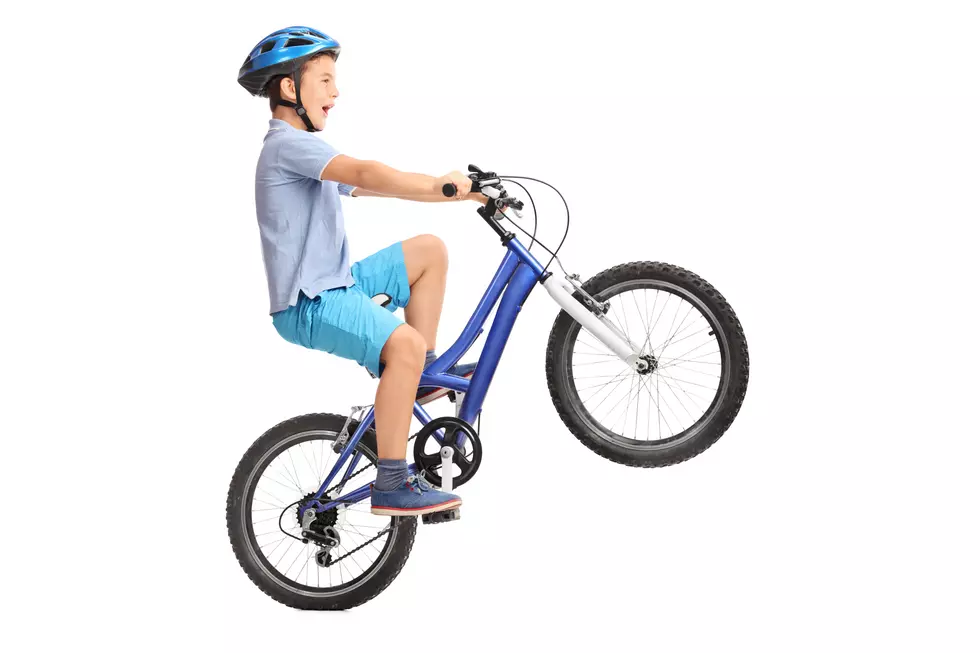 City Of Superior Hosting Kids Bike Rodeo Friday
Ljupco
The school year is winding down and more and more kids are getting out on their bikes.  To make sure that all bikes are operating properly and safely, there will a bike rodeo this Friday, May 19, in Superior.
According to the city, Ski Hut, City Church and the Boys and Girls Club are hosting the event to get bikes ready for kids.
The bike rodeo will be held from 4:00 p.m. - 6:30 p.m. at Kelly Park, 711 Grand Avenue in Superior.