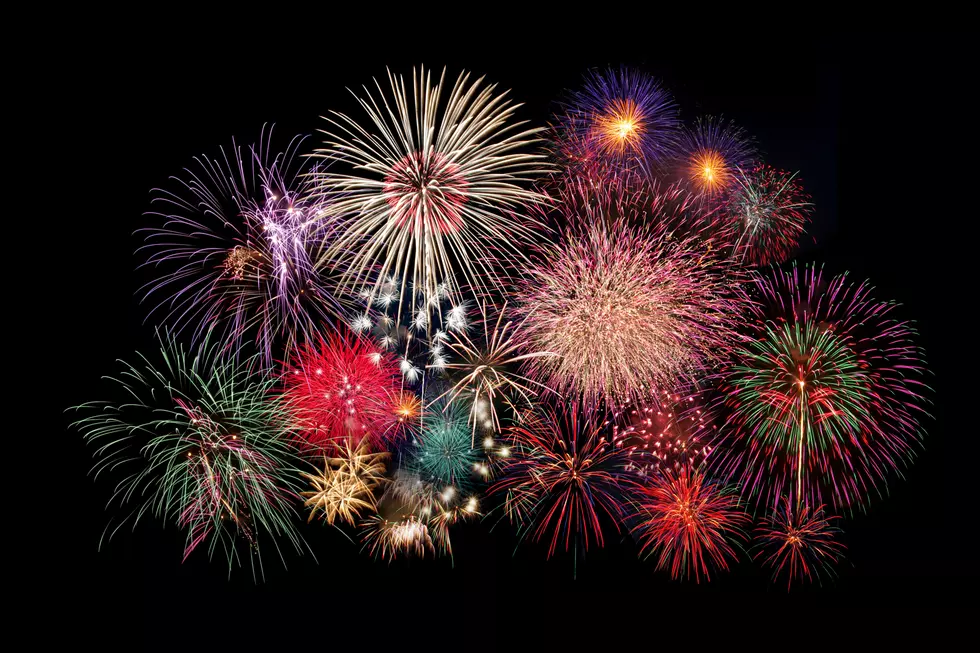 City of Superior Announces 4th Of July Celebration Details
PorFang
There are a lot of amazing things to do on the 4th of July in the Northland, including a full day of fun in Superior.
Things get started at 11:00 a.m. with the 4th of July Parade.  The parade route begins at Belknap Street at Morterelli Drive, and will go down Belknap Street to Ogden Avenue and will go down Odgen Avenue ending at Broadway Street.
The 3nd Annual Dennis VanAlstine Memorial Car and Motorcycle Show begins at noon and goes until 6:00 p.m. on Tower Avenue between Belknap and Broadway.  The car show will also feature the band Aftershock.
Daytime entertainment also includes the Superior Singers performing at 1:00 p.m. at Pilgrim Lutheran Church, 820 Belknap Street.
A highlight of of the day will be Mount Rushmore Live, at the Richard I. Bong Veterans Historical Center.  Through reenactments, the presidents will come alive throughout the day:
1:30 pm - 2:00 pm - Washington, Roosevelt
2:30 pm - 3:00 pm - Lincoln, Jefferson
3:30 pm - 4:00 pm - Roosevelt, Jefferson
4:30 pm - 5:00 pm - Washington, Lincoln
There will also be deals available to all 4th of July Celebration attendees, including free admission to the Richard I. Bong Veterans Historical Center and half-price admission to Superior Public Museums: Fairlawn Mansion, SS Meteor, and Old Fire House and Police Museum
Evening fun begins at 6:00 p.m. at Barker's Island Festival Park with food vendors and live music with Jack & Bella.
At dusk, enjoy the Superior Fireworks Display, launched by barge courtesy of Roen Salvage.