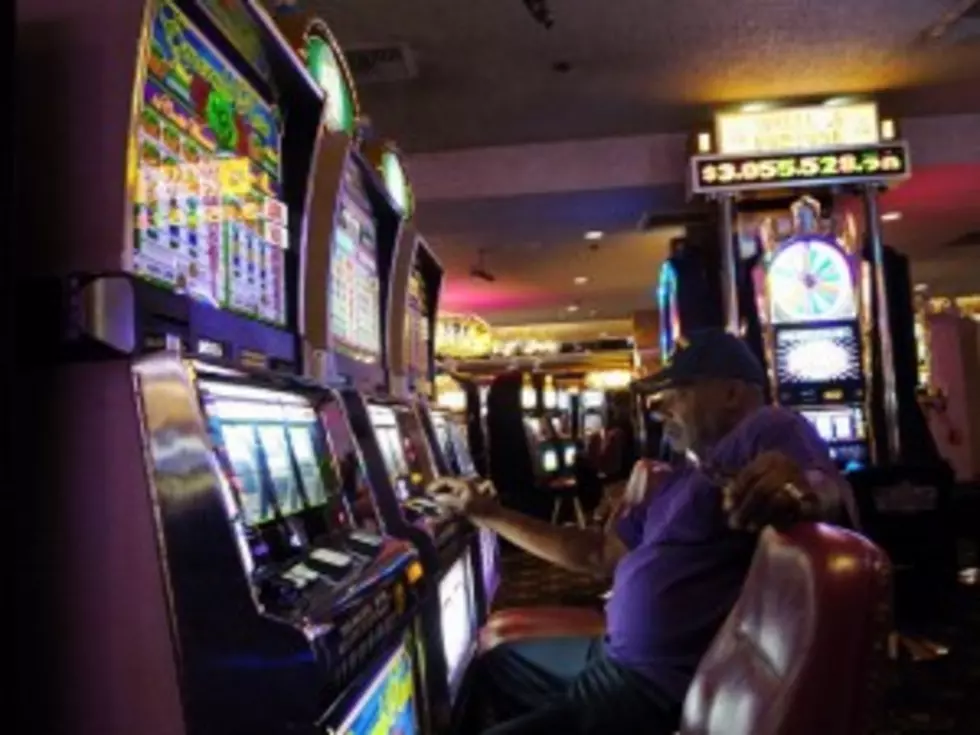 City Of Duluth Sues Federal Government Over Fon du Luth Casino
Photo by Spencer Platt/Getty Images
Recently the courts said they would not again hear the case involving Fon du Luth Casio paying the city.  We wondered where this story could go from there and we have found out.
The Northland's News Center is reporting that the City Of Duluth is suing the Federal Government.  City attorneys are challenging the National Indian Gaming Commission's Notice of Violation of a contract allowing revenue sharing between the city of Duluth and the Fond du Lac Band.
This action is not against the Fon du Lac Band, but against the Federal Government based on their decision in this matter.