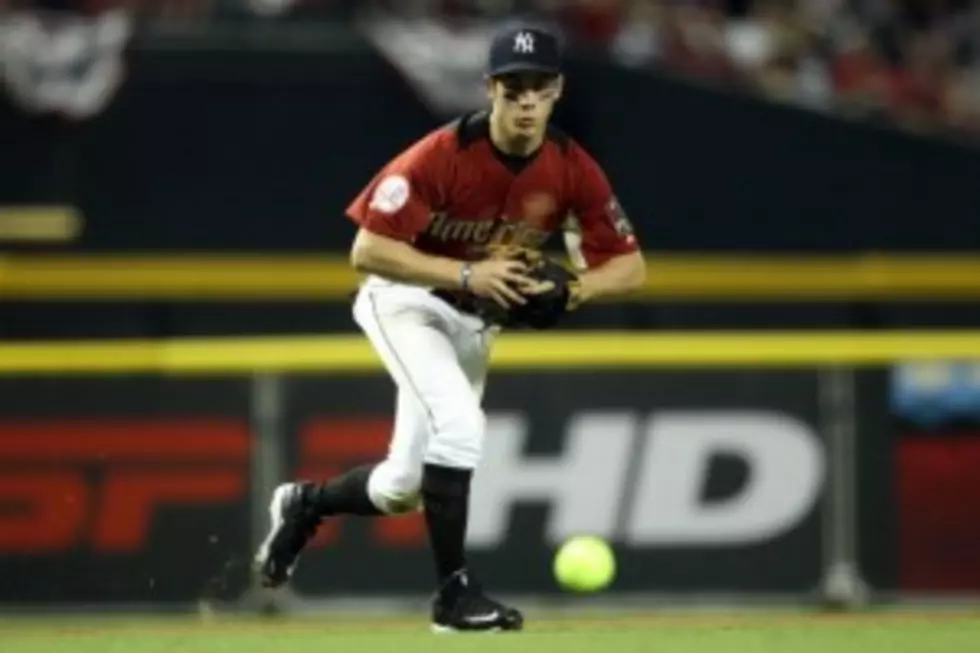 City Of Duluth Parks & Recreation Softball Deadline Approaching
If you have not yet lined up your sponsor for the City Of Duluth Parks and Recreation adult softball leagues, you have until April 6th to turn in your $600 registration fee.  Keep in mind, April 6th is Good Friday so you may want to plan on getting that in by April 5th. Need the form?
Duluth Parks & Recreation
411 W 1st Street
Duluth MN 55802
The season starts the week of May 7th, and I for one can't wait to be out again on the field!  I may be a step slower than I was when first I started playing, but it's still a lot of fun.