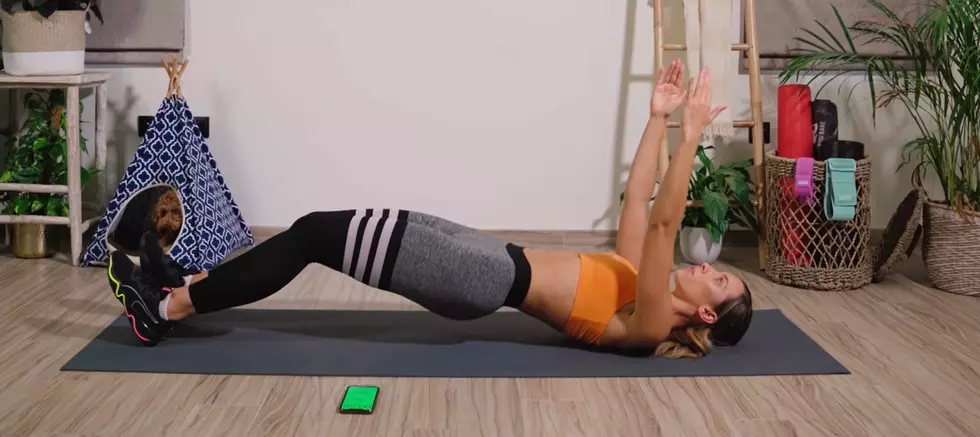 Cheeky! Most Popular Cosmetic Activities in Minnesota + Wisconsin Revealed
YouTube
Living a healthy lifestyle is a priority for countless Americans and that can include healthy eating, a commitment to varying levels physical fitness and activity and at-home activities or procedures.
According to a new study from Shiny Smile Veneers, interest in at-home beauty procedures has skyrocketed over the past year while professional procedures also remain popular.
Consider this, #BeautyHacks on TikTok has over 18 billion views and they show quite a few questionable DIY beauty tips and tricks that seem to be gaining traction.
While Shiny Smile Veneers in no way recommends trying those at home, they did want to find out which treatments Americans want to try most. The methodology for the study was pretty straightforward:
We dug into Google search data to determine which at-home hacks are the most popular in the U.S. right now, and where, as well as which professional cosmetic procedures are the most popular across the country.
Overall, the uncovered these key findings:
More Americans are searching for at-home and DIY cosmetic treatments in 2022.
The top trending at-home cosmetic treatments are skin slugging (+529%), lash extensions (+52%) and mole removal (+46%).
The three most popular professional cosmetic procedures are butt lifts, veneers and crowns.
When it comes to residents in Minnesota and Wisconsin, there is a shared activity when it comes to at-home cosmetic treatments and it involves the pair of cheeks located below the equator. The top choice for both states are butt lifts.
I'm going to be honest here. I had never heard of an at-home butt lift, so I absolutely had to do a Google search of my own. As I expected, getting your butt in shape at home can be accomplished with workout machines you can buy and also through a variety of workout videos that are available.
When it comes to professional cosmetic procedures, Minnesota and Wisconsin residents differ. While Minnesota is still hooked their butts and favor professional butt lifts, Wisconsin residents gravitate towards professional dermabrasion.
There you have it, butts are a Northland priority. I guess it's time for me to start the video above and start my journey towards getting buns of steel.
You can click the button above to view the entire study and see what is trending in every state. Also, it's important to remind everyone not to try do-it-yourself health tips found through social media or any other source not recommended by your doctor. Also, be sure to consult your doctor before starting any new diet or exercise program.
KEEP READING: 15 Natural Ways to Improve Your Sleep
Goosebumps and other bodily reactions, explained