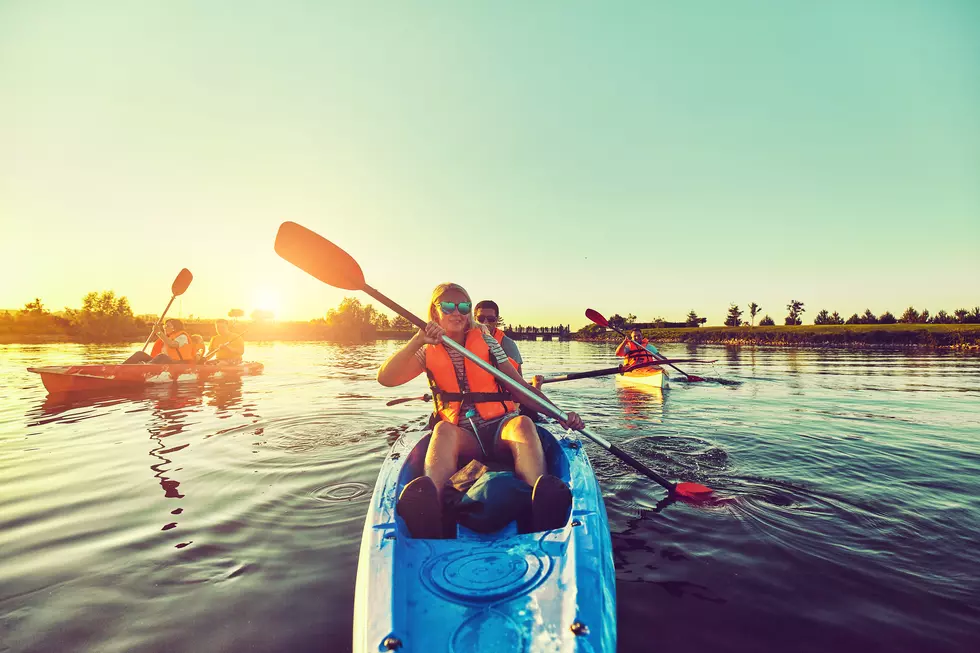 Canoe and Kayak Rack Rental Program Now Available In Duluth
6okean
Great news for outdoor enthusiasts!  The City of Duluth Parks and Recreation Department has announced a canoe and kayak rack rental program at Park Point, Chambers Grove, and Brighton Beach.
According to The City, the canoe and kayak rack rental program was created in partnership with Duluth Parks and Recreation and the Iron Workers Union 512 Apprentice Program.
From May 1 through October 15 each year, during open water season, renters can store their canoe or kayak on racks located at one of three locations.  It's a convenient way to explore Lake Superior, the St. Louis River Estuary, as well as other local rivers and creeks as you'll no longer need to haul your watercraft each time you want to paddle.
Racks can be rented for $100 if you are a Duluth resident, and $175 for non-residents.
There are some terms and conditions with this program, such as:
Renters are responsible for providing their own locking devices
Renters assume all risks to persons and/or property
Rack rental is on a first come, first serve basis.  Upon receipt, slots will be assigned by number.
Follow the link below to see a complete list of terms and conditions and to apply for your permit.