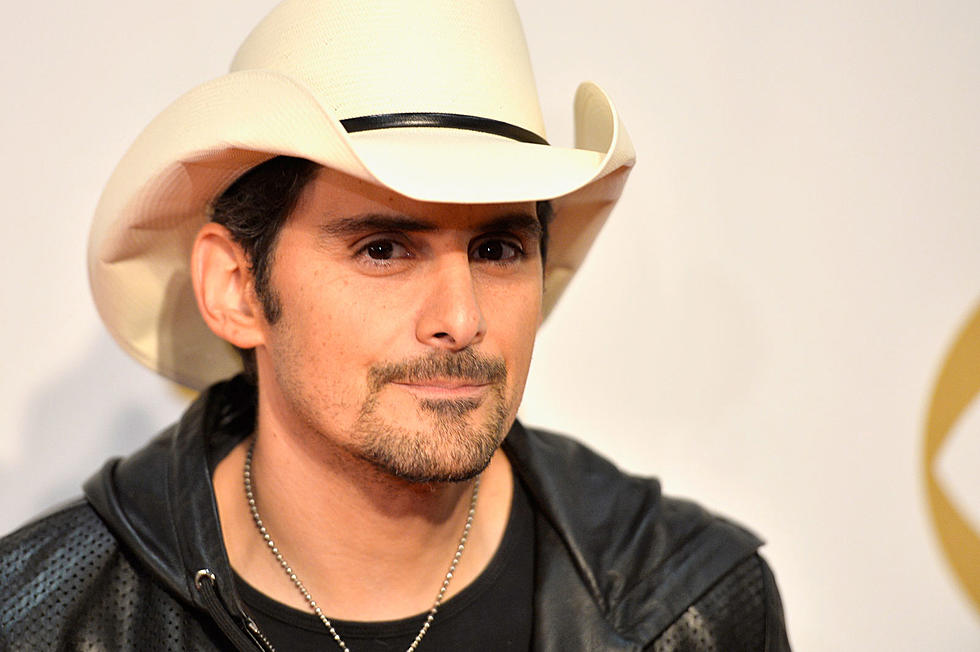 Brad Paisley Giving Fans A Chance To Win New 'Love and War' Album
Frazer Harrison, Getty Images
Brad Paisley fans are getting excited for his new 'Love and War' album, which is being released April 21, and Brad is giving everyone the chance to win the album and even a personal tweet from the country star.
Sony Music Nashville has created this contest and if you'd like to enter, just fill in the information below.  You'll be entered to win the album and you'll get e-mails from Brad Paisley and his record label.
'Love and War' contains the new single "Last Time For Everything", which includes a shout-out to Prince.  Check out the official video below and make sure to listen for the song on B105.