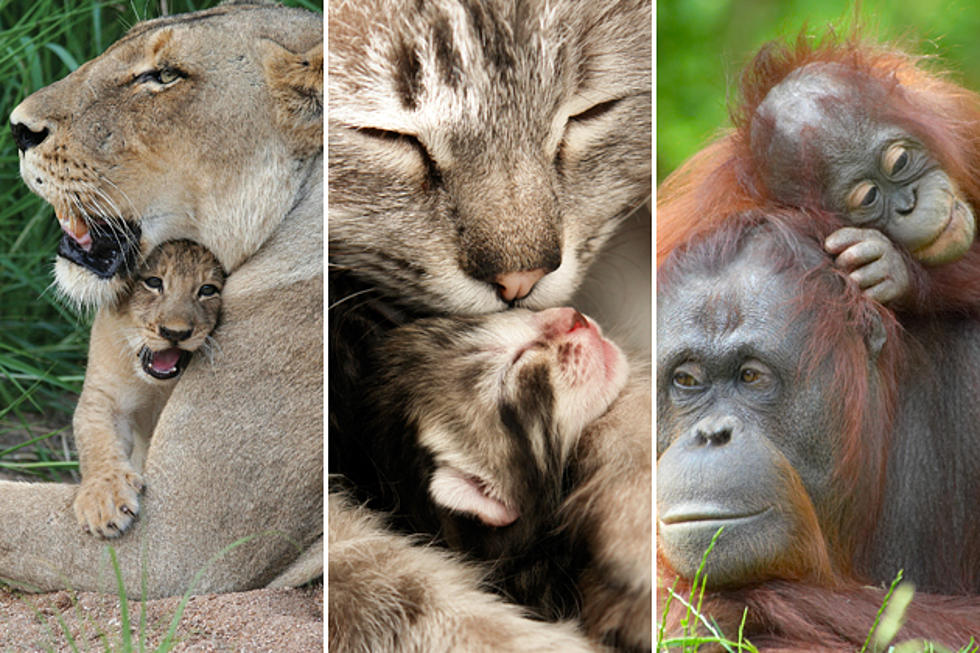 15 Baby Animals Celebrating Mother's Day With Their Mommies
Mother's Day is the time of year to give your mommy the love and affection she deserves. Even baby animals know that. We've found a bunch of adorable newborn animals with their mommies to help you get in the spirit of the holiday.
'Titanic' vs. 'The Notebook' – Which Is the More Epic Love Story?
In one corner, we have 'Titanic,' which just celebrated its 3D re-release this weekend. Not only did Leonardo DiCaprio and Kate Winslet's performance as star-crossed lovers launch their careers, but it made 'My Heart Will Go On' Celine Dion's biggest hit and Winslet's least favorite song ever. In the other, we have 'The Notebook,' another love story where a young working-class man, Ryan Gosling, f
10 Movies That Aren't Nearly As Tasty As They Sound
Movie titles can be a tricky thing. Sometimes they're so on-the-nose they're funny ('Snakes on a Plane') and other times they're so ambiguous they leave us scratching our heads after we leave the theater. (We're still not sure what an 'Eternal Sunshine of the Spotless Mind' is.) But perhaps the trickiest genre of movie titles are the ones that promise a delicious experience and fail to deliver. Ye