Meal-Prep Your Way Into 2021
The New Year always comes packed with resolutions and goals about cutting back on eating out, fitness, eating healthier, etc. All of it can seem very overwhelming, but I'm here with a list of seven products that will make meal-planning and eating at home more often a breeze!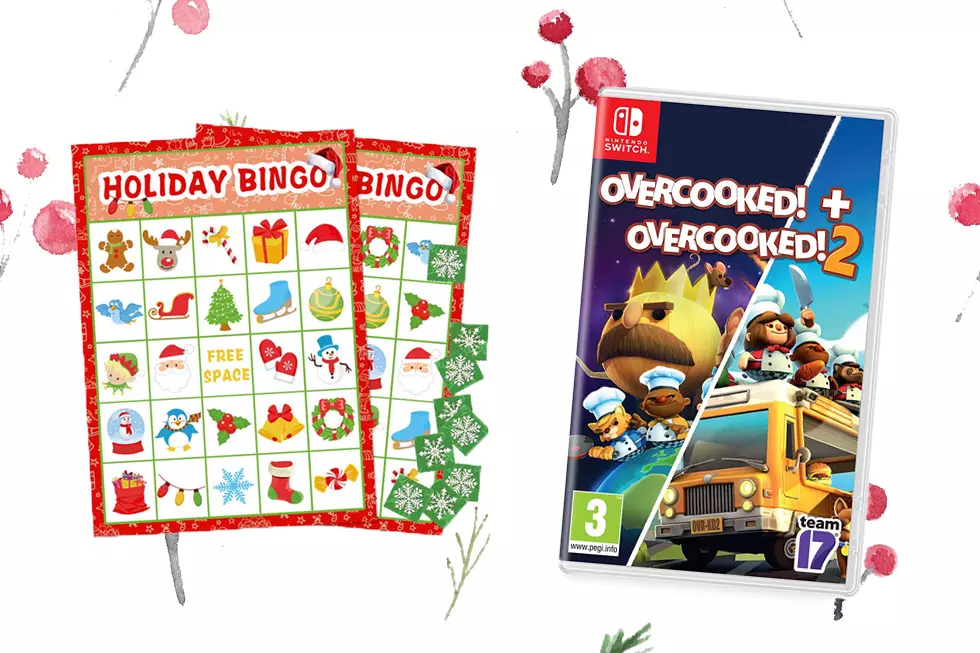 Craft Fair Essentials for the New Crafter
It's that time of year again! Get out the glue guns and paintbrushes and reserve your booth at the local craft fair! Here's a list of essentials for anyone looking to get crafty this fall.