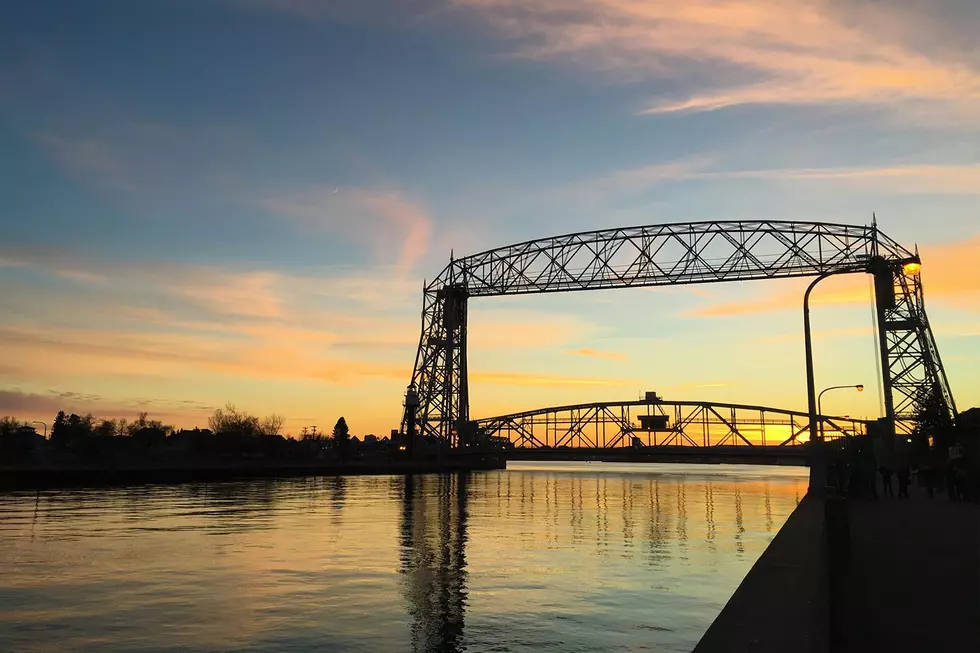 Army Corps Of Engineers Holding Photo Contest For Photos Of Great Lakes Sites
Nick Cooper - TSM Duluth
Whether you just enjoy capturing casual snaps or you're a full-on photographer, the Army Corps of Engineers would love to see your photos of specific sites around the Great Lakes as part of a photo contest this month.
The Detroit District of the Army Corps of Engineers is looking for your photos from visits to the Duluth Shipping Canal, Soo Locks, or from any Corps pier, breakwater, or federal harbor on the Great Lakes. Submissions are being welcomed now through 10:59 PM (central time) on June 2, 2019.
All submitted photos will be uploaded to a Facebook album on June 3, open for public voting until June 17. Votes can be cast by simply "liking" the photo you wish to vote for. The top 12 photographers will have their photos included in the 2020 downloadable calendar. On top of that, the top three photographers will also get a plaque with their winning photo, provided by the Soo Locks Visitors Center Association and Lake Superior Marine Museum Association.
You need to be at least 18 years old to participate, and the photo must highlight a U.S. Army Corps of Engineers project, including one of the many piers, breakwaters, or other facilities they maintain. Complete rules and the email address to submit photos can be found here, on the contest rules page.
What are some of the Twin Ports area's Corps-managed locations that count? Here are a couple you might already have photos of on your phone or computer:
You can see a full listing of the Detroit District Corps of Engineers projects on these interactive maps: