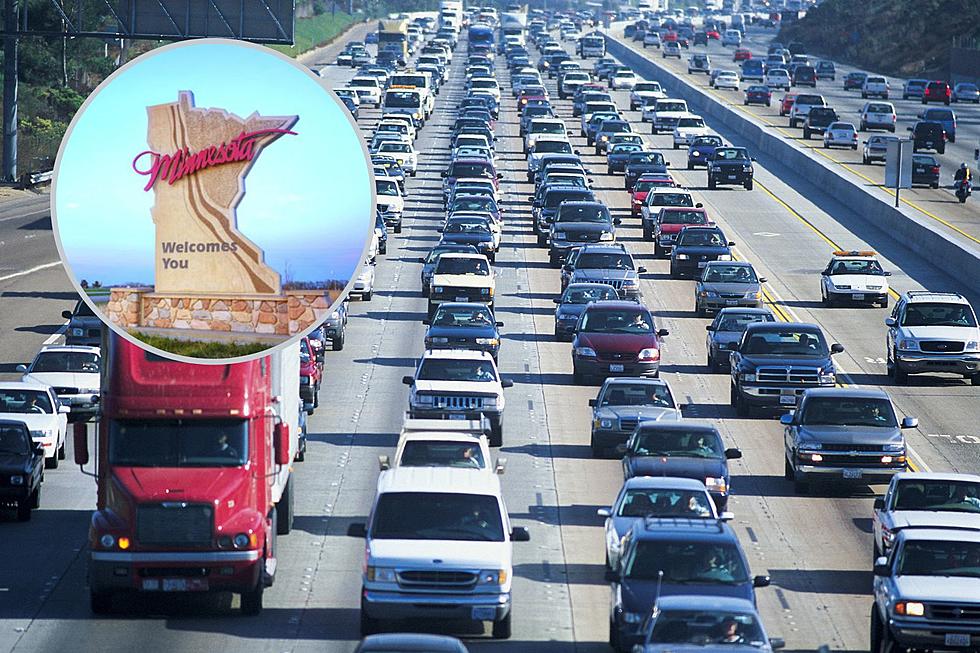 Are You Driving Minnesota's Most Reliable, Longest-Lasting Vehicle?
Canva
It used to be that you were lucky to drive a car until it reached 100,000 miles but not anymore-- in fact, THIS vehicle is the one most likely to hit twice that here in Minnesota!
Thanks to a survey by the folks over at iSeeCars.com, we now know just which make and model vehicles are the most long-lasting both here in the Land of 10,000 Lakes and across the country.
Their new survey has a LOT of information in it and looked at a TON of data (like 13.8  million cars!) to determine which make and model vehicles were the most likely to make it to 200,000 miles. And living here in Minnesota apparently gives us an advantage, too, because the study says we're ranked 6th in the nation for having cars more likely to reach 200,000 miles.
Now, hitting that milestone is a pretty rare occurrence. In fact, the study says that less than 1 percent (it's actually .8% if you're getting all technical) of all vehicles last that long. But not this car. Well, actually, it's an SUV.
Because, here in Minnesota, the Toyota Land Cruiser tops the list of long-lasting cars, with 15.7 percent of its vehicles reaching 200,000 miles. And fellow SUVs including the Toyota 4Runner, the Honda CR-V, and the Toyota Tundra round out the list of the top five list of vehicles most likely to hit 200,000 miles here in the Bold North.
Don't drive one of those cars? You can see where your vehicle's make and model are ranked in the complete iSeeCars survey HERE. And keep scrolling to check out the classic cars that made their debut the year you were born!
LOOK: See the iconic cars that debuted the year you were born