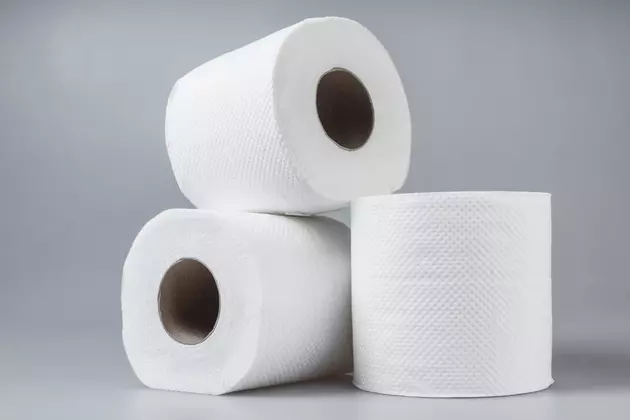 Apostle Islands Gets New Privy In Light-Hearted Facebook Post
Matze Fotograf_Bln
Do you know what a "privy" is? Honestly, until this last weekend I wasn't exactly sure myself. I knew it had to do something with an outdoor toilet. I came to find that it is exactly that. A stump toilet on the ground with no walls or roof or privacy. Why do they call it a privy then? Anyway, the Apostle Islands National Lakeshore just announced they installed a new privy at the park at "Lunch Beach"
Enter your number to get our free mobile app
In the post below, you can see they had some fun with it. Is this funny or creepy? Jury is still out on that I guess. They've said that this location is a common stop and turnaround area on the eastern end of the sea caves. They saw that with increasing use they needed to put a toilet their for guests. Just make sure to pack your own toilet paper.
As you can see, a park staffer was hiding in the privy obviously before it was secured and hopefully before it's first use. I can tell you from experience these things are not something you want to hang around long at. But, it's a lot better than sitting on a fallen log to do your business.
The Apostle Islands National Lakeshore is located near Bayfield on Lake Superior. It's best known for the beautiful sea caves, trails, beaches, marinas, and wildlife. There are times in the winter where ice conditions are solid enough that people can walk into the sea caves. Other times during the warmer months, people can access the caves by boat and smaller crafts.
10 Foods Northlanders Must Have To Go Camping