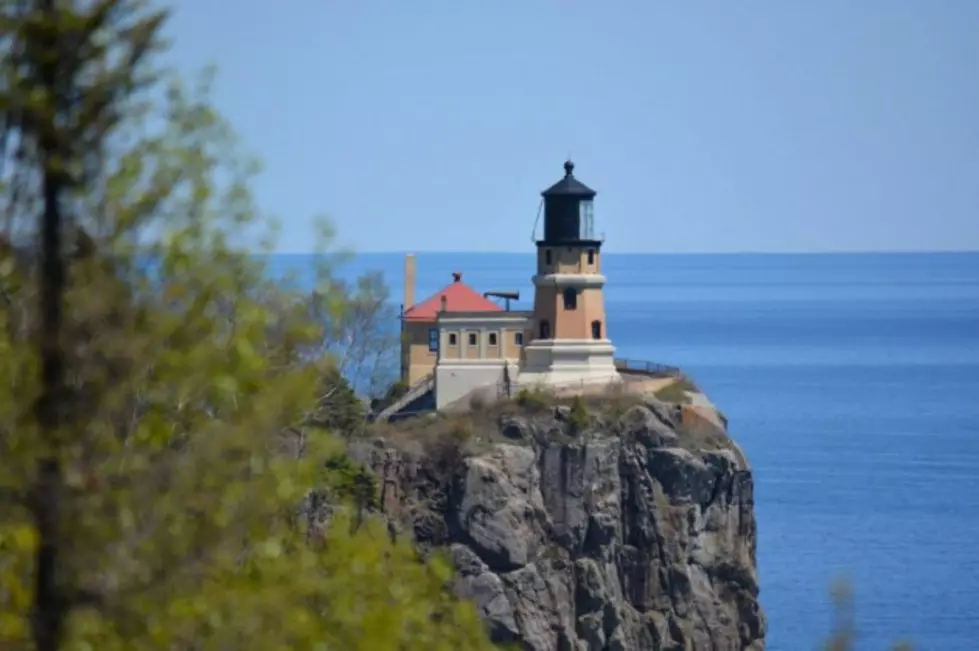 All Minnesota State Parks are Offering Free Admission on Saturday
Nick Cooper - TSM Duluth
The weather this Saturday looks perfect with sunshine and temperatures into the 70's.  You couldn't ask for a better day to take advantage of what the Minnesota Department of Natural Resources is offering as part of National Get Outdoors Day.
June 13 there will be free admission to state parks and several special programs and activities available across the state.  Below is a list of some of the things being offered in our area, including links to get more details.:
Enjoy a great Saturday with the family!