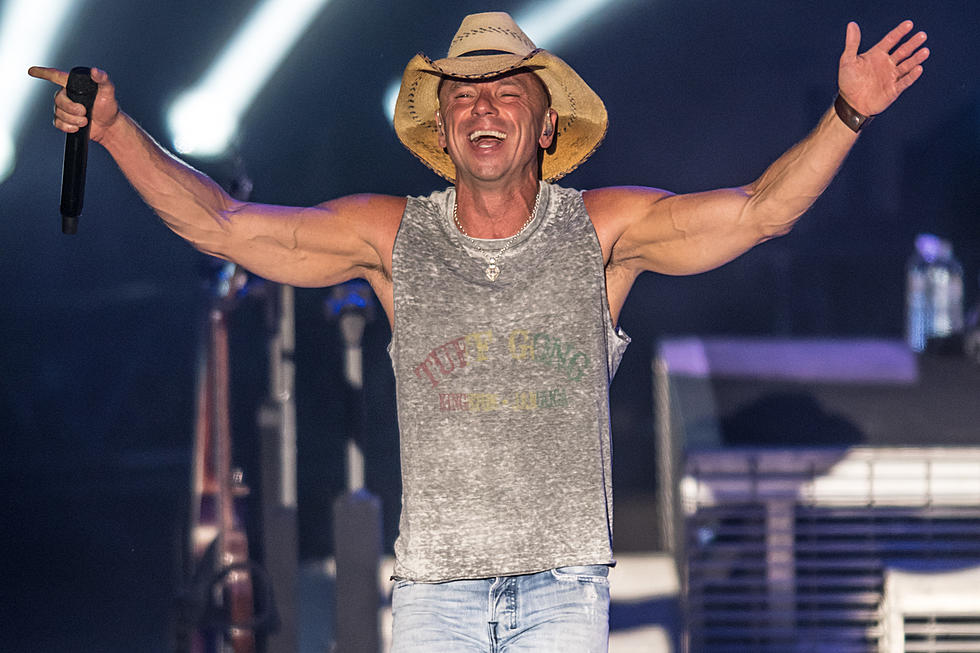 All Kenny Chesney Ticket Purchases Include New Double Live Album
Patrick Tewey
The Kenny Chesney presale for his U.S. Bank Stadium concert is going until 10:00 p.m. Thursday, then Friday, October 27 at 10:00 a.m., tickets go on sale for everyone.  One cool bonus is that all ticket orders include a copy of Kenny's new double 'live album.
Live in No Shoes Nation captures highlights of Kenny Chesney concerts from the past several years, including some songs he only performed once.  Kenny has called this album his love letter to his fans.
If you purchase Kenny tickets, look for a bounce back e-mail asking if you'd like a copy of Live In No Shoes Nation.  You'll need to follow the instructions in that e mail to receive your copy.