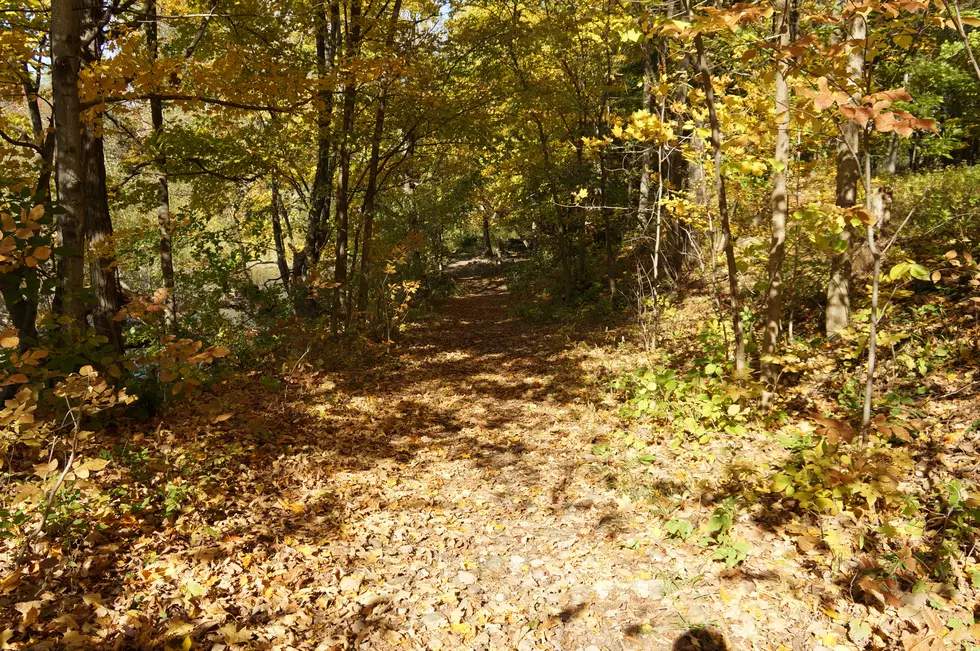 After Suffering Summer Storm Damage, Hartley Park Has Reopened
Phil Nye/TSM
After suffering damage this summer in the July windstorm, the City Of Duluth Parks and Recreation Department is happy to announce that Hartley Park is once again open to the public.
It took a lot of hard work by crews and volunteers, who just recently completed clearing Hartley's cross country ski trails, but the popular park is once again open to all designated trail users.
The city acknowledged that volunteer clean up work continues on a few multi-use trails so visitors are encouraged for their safety to follow posted signs.
Also, thanks to a donation of 3,500 trees from the Canadian National EcoConnexions "From the Ground Up" program, restoration work has already begun to to replace the estimated 1000 trees blown down by the wind storm.