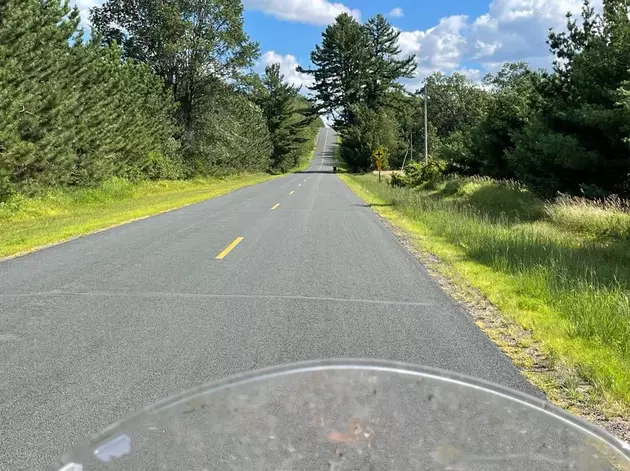 8 Reasons Wisconsin Backroads Are The Best For Motorcycle Rides
Ken Hayes
This last week I found myself with an unusual amount of free time. Our kids were off doing summer activities, so I had some time in the afternoon to myself. I rode a lot through Wisconsin and took the long way to several destinations.
As I was riding, I couldn't help but think that this is some of the most fun motorcycle riding I've done. It was stress-free, relaxing, and breathtaking. I stopped and took a few pictures and came up with a list of 8 reasons why Wisconsin backroads are the best for a motorcycle ride.
8 Reasons Wisconsin Backroads Are The Best For Motorcycle Rides
There's nothing quite like a motorcycle trip through Wisconsin using the backroads. Here's why it's some of the best riding.
10 Very Common Stereotypes About Wisconsin