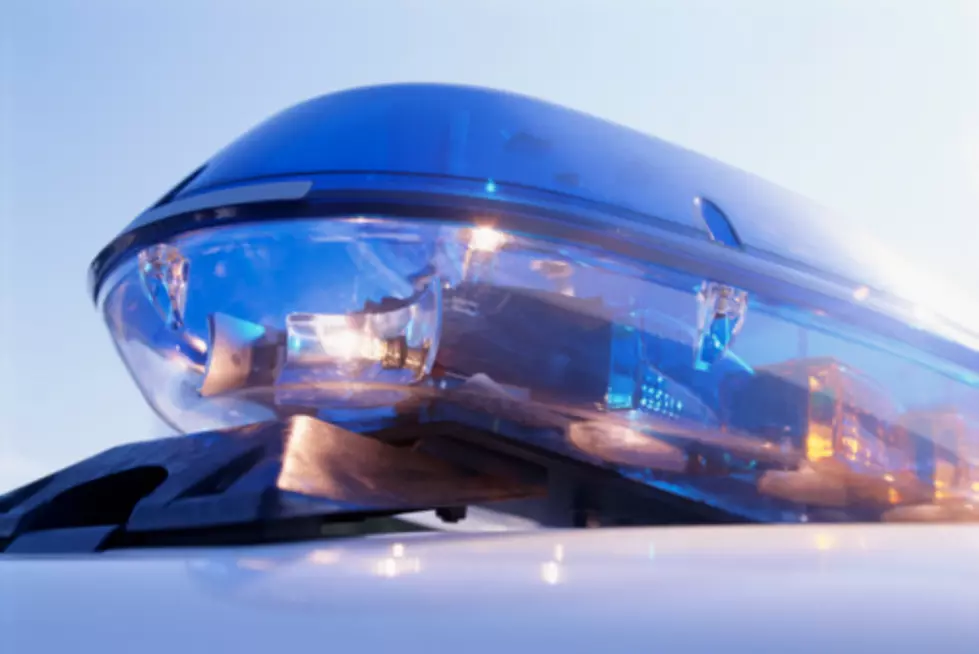 $5,000 Reward Offered After Dog Dies From Multiple Stab Wounds
www.jupiterimages.com
A dog was fatally stabbed in Cass Lake, Minnesota and the Humane Society of the United States is offering a reward of up to $5,000 for information leading to the identification, arrest and conviction of whoever is responsible.
The Case: On December 6, Leech Lake Tribal Police Officers were dispatched to the Allen's Bay Housing area of rural Cass Lake, Minnesota, after receiving a report of a dog bleeding from multiple wounds. A trail of blood was located which led the officers to a medium-sized light brown dog lying in the snow. Officers wrapped the wounded dog in a blanket and contacted a local veterinarian. The dog died as a result of the injuries before arriving at a veterinary clinic. Officers evaluated the dog and determined that the animal had sustained multiple stab wounds to the head, neck and body.

The Investigators: The Leech Lake Tribal Police are investigating the case. Anyone with relevant information should contact Investigations at Leech Lake Tribal Police: 218-335-8277.
If you have any information relating to this case, please call the number listed above.
Enter your number to get our free mobile app