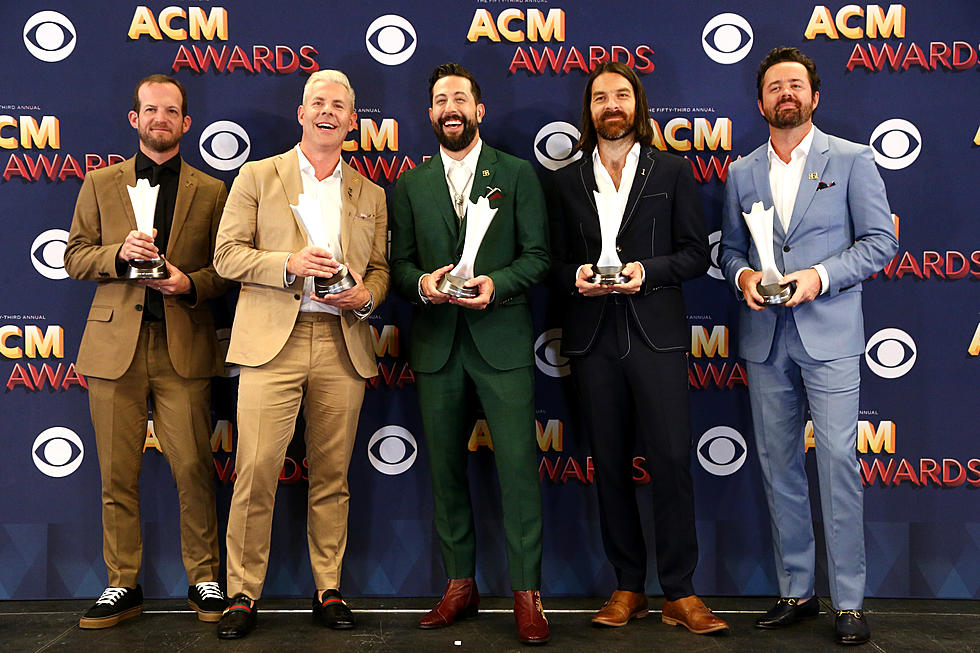 5 Old Dominion Songs To Listen To Before Their Duluth Tour Stop
Tommaso Boddi, Getty Images
The group is known for their hits like "Snapback" and "Written In The Sand," along with several other chart toppers. They are known for their fun, easy-going style and unique lyrics.
That is why we can't wait to see what they have in store for us near the end of the year. While it is a good few months away, it is never too early to start getting the party started. (By the way, I have seen them live and they are great. It will be a show you definitely don't want to miss!)
Here are 5 Old Dominion songs you need to know. You better get started memorizing these lyrics by the end of the year!
1

Every country artist seems to have a song about beer and we are just fine with that but this one stands out because it's not really about the drink - it's used here as a metaphor. The whole song has clever lyrics and comparisons and it's a lot of fun. Other songs about beer can't hold a can to this one.

2

I have a soft spot for this song. It's such a great heartbreak song that stands out from any other tune of the same topic. It was also the first time we saw the more serious side to the group. It shows they can just about do it all. We don't want a song for anther time - we want this one.

3

This song is FUN from the very first second the beat drops thanks to the production. This is another metaphor-packed song with lyrics like "Be careful when you're holding one because a girl is a gun." It's a jam the whole way through.

4

This is pretty much the song that introduced us to the group in the first place. The opening line is iconic. There are so many breakup songs but this one stands on its own, probably because it's so straightforward. "I know you ain't in love with him. Break up with him." Simplicity has never sounded so good.

5

Still Writing Songs About You

If this is what we get when one of the boys can't get over a girl, we are just fine with it. This is a softer, more subtle tune than we are used to seeing from them. It's sweet and sad and heartbreaking. Listen to it immediately if you haven't already.