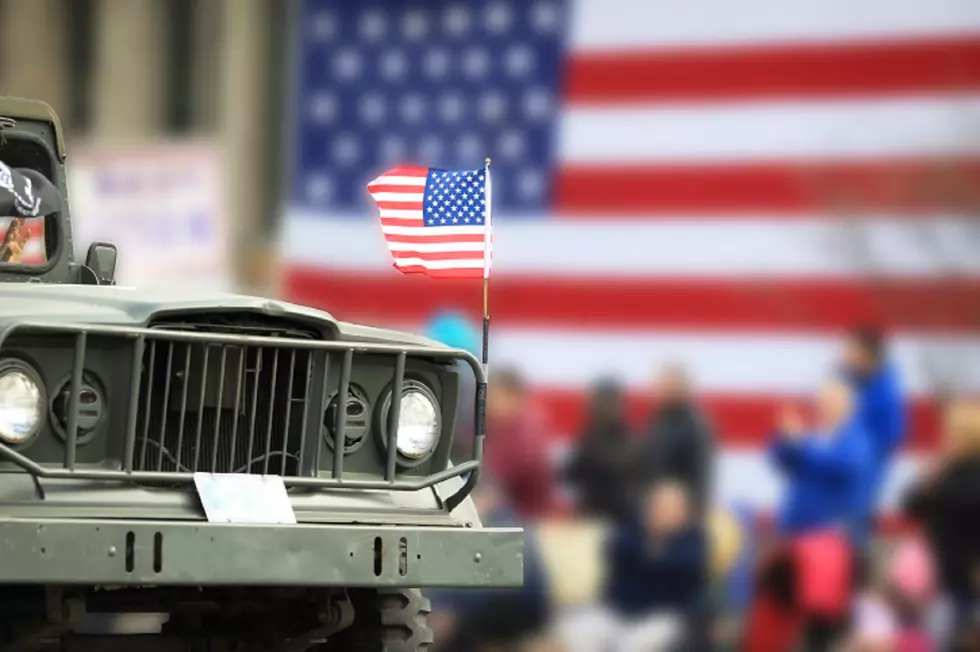 4th Of July Festivities In Superior, Cloquet and Tower To Include Parades
flySnow
Superior
The Citizens 4th Of July Committee in Superior, Wisconsin has announced that they will once again be hosting a parade.  The parade will begin at 11:00 a.m. and will follow the same route as last year, starting at the middle school down Hammond, then on to 28th to the High School.
Superior will also have free kids activities beginning at 9:00 a.m. at Heritage Park, music, a car show and more on the holiday.
Cloquet
Cloquet will host a Veterans Celebration Parade, which will travel through downtown Cloquet beginning at 11:00 a.m.
Tower
If you spend the morning in Tower-Soudan, you'll get to enjoy their 4th Of July Parade at 11:00 a.m.
Get there early to enjoy the Pancake Breakfast at the Tower Civic Center, which runs from 8:00 a.m. - 10:30 a.m.  For just $7 you can get a hearty start to the day.
Have a safe and happy 4th Of July!