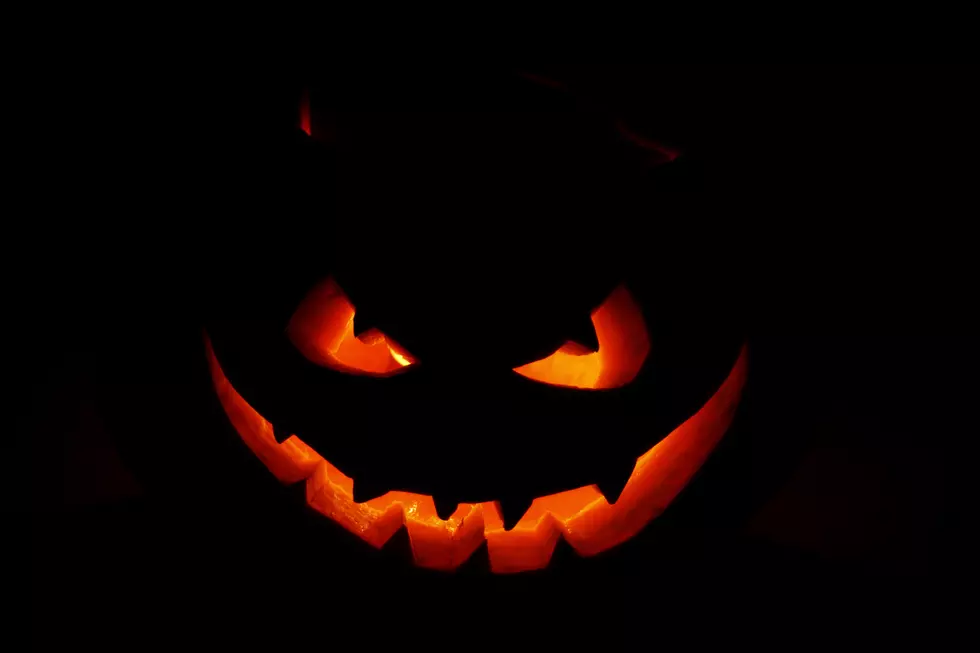 3 Reasons To Go To The Haunted Forest In Saginaw
IvanMikhaylov, Getty Stock / ThinkStock
I am absolutely obsessed with Halloween! It is my favorite holiday and October is my favorite month of the year, of course. That is why I make it my mission to go to as many haunted attractions as possible.
I won't give anything away but I was super impressed with this spooky attraction and I don't scare too easily. It is the perfect thing to do if you are looking to get into the holiday spirit or if you want a nice adrenaline rush. Ha!
If I haven't convinced you just yet, take a look at three other reasons you should head to The Haunted Forest.
1

It Takes Awhile! (In Haunted House Terms)

The main thing I took away from this scary attraction is just how long it was! You definitely get what you paid for and then some. Every time you thought it was over, it kept going. This isn't great news if you're petrified but it makes it all the more fun!

2

It Has Something For Everyone

This haunted trail did not miss a beat when it came to things that go bump in the night. Seriously - there were clowns, witches, horror movie villains, dolls, zombies and just about everything else you can think of that you see in your nightmares.

3

Proceeds from The Haunted Forest benefit local charities in the area. You can also bring a non-perishable food item for a discount. Not only are you having fun, but you're doing some good too. It doesn't get better than that.