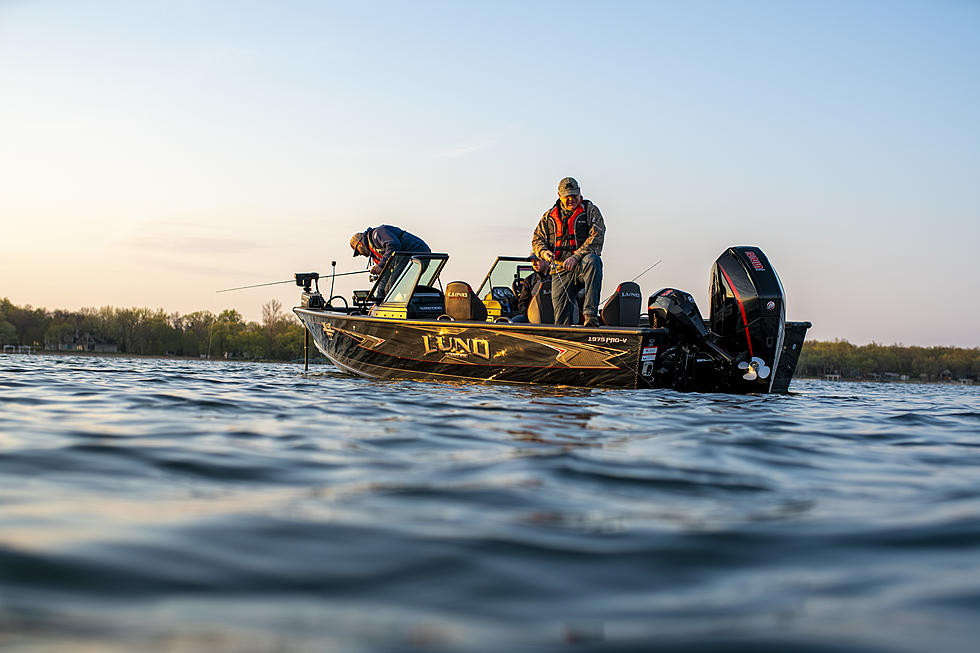 2022 Minnesota Governor's Fishing Opener Details Released
Kvidt Creative LLC
It's become a tradition in Minnesota!  As anglers get ready for the start of the fishing season on the states 10,000-plus lakes, politicians at the state capitol are gearing up for the annual Minnesota Governor's Fishing Opener.
It's safe to say that the event is equal parts photo opp, political strategy, tourism promotion, sport, and a reason to have fun - all at once.
As streamlined and "sound bite"-ready as the Governor's Fishing Opener event is on the surface, it's easy to forget that its origins trace back before television or the internet.  According to details shared by the State of Minnesota, the event started more than 70 years ago:
"The Minnesota Governor's Fishing Opener has been a tradition in Minnesota since 1948. It was designed to improve Minnesota's economy through the development and promotion of the state's recreational opportunities, especially fishing."
While the initial events were solely focused around promoting fishing as a recreational opportunity, the activity has broadened in scope as the years have gone by.  These days it acts as a kick off for the general summer tourism season.
Since 1948, the Minnesota Governor's Fishing Opener has traveled the state, hosted at a different lake, county, and region each year.
The details for the 2022 event have been announced.  According to Explore Minnesota, the 2022 Minnesota Governor's Fishing Opener will happen "over several weeks and in multiple locations in the Chippewa National Forest region and Leech Lake Reservation".  The centerpiece of the event will happen on Saturday, May 14 when Minnesota Governor Tim Walz will join Minnesota Fishing Hall of Fame guide Tom Neustrom on a lake in the Leech Lake Reservation.  In addition, Leech Lake Chairman Faron Jackson, Sr. and Leech Lake fishing guide Rory Haaland will take part.
Anyway you look at it, fishing is big in Minnesota. Approximately 1.4 million people obtain state-issued fishing licenses each year and it's estimated that about 500,000 people hit Minnesota's lakes for the fishing opener alone.  Economically, Explore Minnesota estimates that fishing contributes $2.4 billion annual to the state.
Five Movies Filmed In Minnesota
15 Professional Athletes From Minnesota